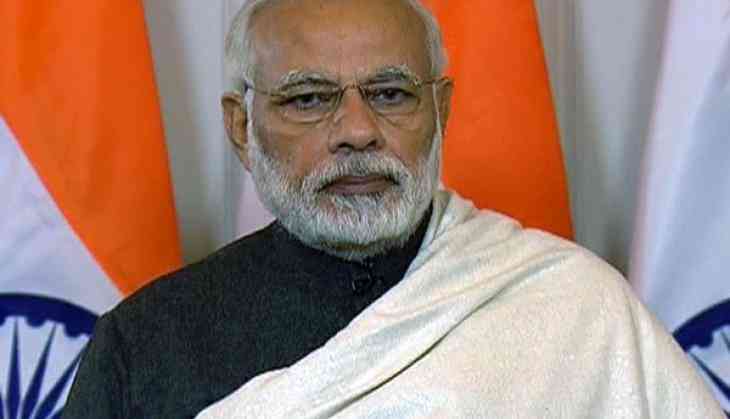 After the love week celebration by the lovebirds has brought many changes in the life of the couples. Some got a pair with the lovely partner and someone got patch up with their ex-love. However, love celebration is not for the one day or for a week. No one could save themselves from the trap of love either a common man, celebrities or the politicians.
An amazing and funny thing occurred on the day of love with none other then, it's our PM Narendra Modi. You might also get shocked that how a day of love can relate to our PM. On the occasion of Valentine's Day, Indian National Congress has sent a heartfelt message to PM Modi on social media. The best and amazing part of the video is that it set to the tunes of eternal love song 'Pehla Nasha' from Jo Jeeta Wohi Sikandar.
The video was loaded with hearts and also a bunch of heavily loaded messages of love for PM Modi. The video carried several messages for him and asked PM to make real promises and also hug less, work more to spread love not jumlas.
In the video, Congress also wished Modi, 'Ab ki baar dher saara pyaar'.
The witty slogans and messages by Congress seemed that they are trying to jibe on the PM.
Remember, the two parties always professing carousel with each other.
Dear Mr. Modi: A very happy #ValentinesDay from us to you 🙂 pic.twitter.com/WrYKnN7iBc

— Congress (@INCIndia) February 14, 2018
However, Congress President Rahul Gandhi always in headlines because of his speeches. Well, Congress has derived the new way to send your emotions to someone.