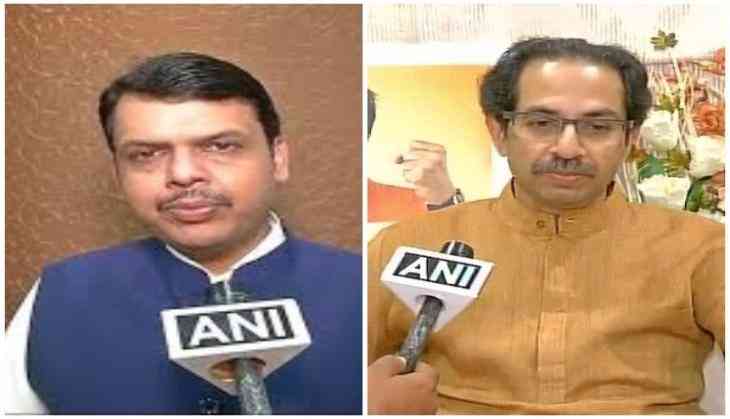 Shiv Sena Chief Uddhav Thackeray will be meeting Maharashtra Chief Minister Devendra Fadnavis, on Thursday over widespread objection on an upcoming oil refinery in Ratnagiri district.
Thackeray will be accompanied by a delegation of locals from Ratnagiri who are opposing the project.
It is notable that the Shiv Sena has announced a break-up from its ally in the state, Bharatiya Janata Party (BJP), and will be contesting the 2019 general election alone.
The chemical industry projects in Ratnagiri are also part of Shiv Sena's grievances with the BJP, given the projects require displacement of several houses in the area as well as pose health hazards.
Locals are up in arms over the West Coast Refinery and Petrochemical project proposed to go on floors in Ratnagiri district along the Konkan coast, and have staged protests as well.
Besides the refinery, the Jaitapur Nuclear Power Project is also proposed to come up just 15 kilometers away.
--ANI