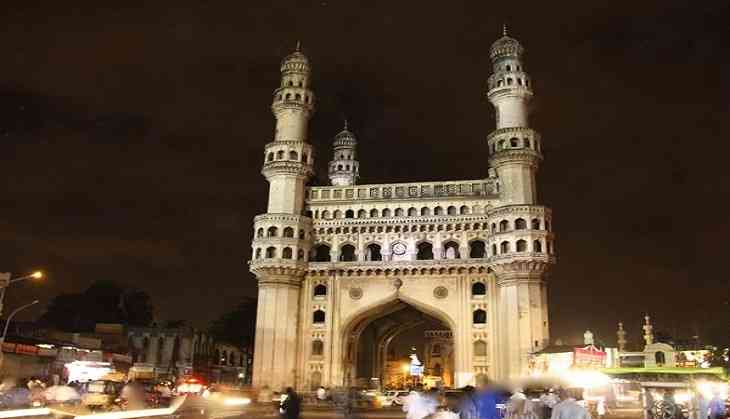 As assembly elections have arrived and General election around the corner, Bhartiya Janta Party is trying to lure the public with its 'name changing' tricks. On Friday, a BJP legislator said Hyderabad will be renamed as Bhagyanagar if the BJP came to power in Telangana.
Raja Singh, who represents the Goshamahal assembly constituency, said the party will also change the names of Secunderabad and Karimnagar.
"Earlier, Hyderabad was Bhagyanagar and in 1590 Quli Qutub Shah came to Hyderabad, he changed Bhagyanagar to Hyderabad... We are planning to rename Hyderabad," Mr Singh said.
"In Telangana, the BJP will win a majority and then our first aim will be developing the state and the second objective will be renaming Hyderabad as Bhagyanagar. We will also change the names of Secunderabad and Karimnagar," he said.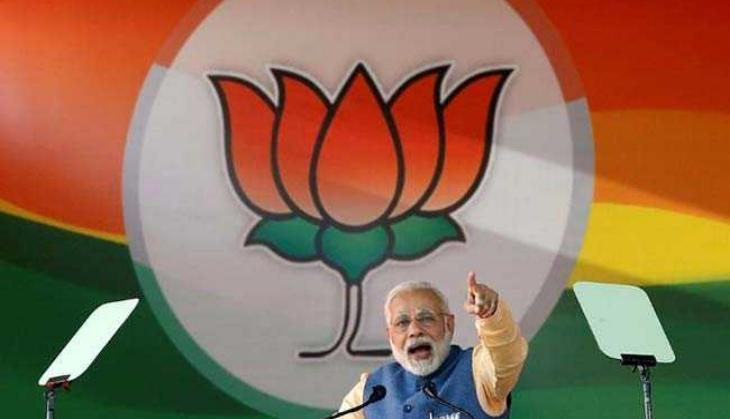 Polling in Telangana will be held on December 7. The counting of votes will be done on 11 December.
Ahead of assembly polls and general elections, to showcase work done in its tenure, BJP is changing the name of cities in Uttar Pradesh full swing. Recently, Uttar Pradesh Chief Minister Yogi Adityanath on Tuesday announced Faizabad would be named after Lord Ram, Allahabad as Prayagraj. Mughalsarai Railway Station was renamed as Pandit Deendayal Upadhyay Junction.
Now, it has eyed to win the maximum assembly polls aiming Lok Sabah elections and using various tactics in the poll-bound states, including renaming the cities.
Also read: Delhi Smog: Air quality worsens to hazardous category as Delhi-NCR again becomes a 'gas chamber'