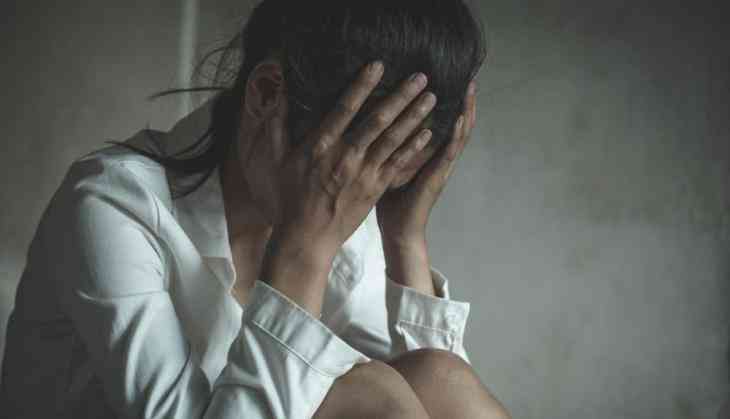 One more horror incident has reported in Gujarat's capital Ahmedabad. One man raped his sister just to take revenge from her for his breakup with a girlfriend. The police have registered the FIR and arrested 19 years old Aman Upadhyay in the case and it is being told that the girl he raped is actually his 'Rakhi' sister.
According to Police, the accused Aman raped his Rakhi sister because he did break up with his girlfriend. The accused has a doubt that the victim was the reason behind his breakup. That's why he felt to revenge from her.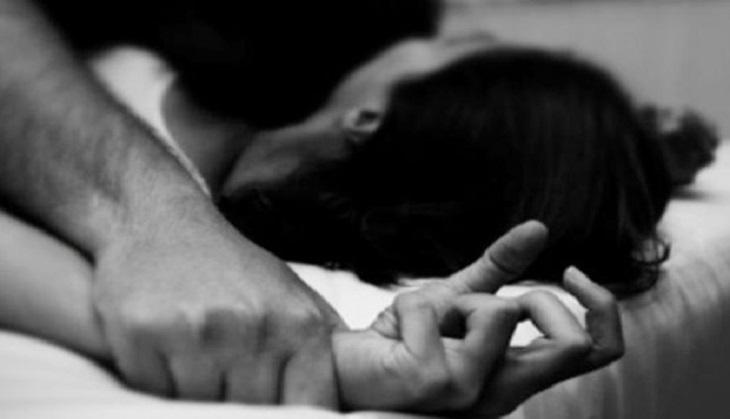 Rape
The victim told in the police station that Aman and she are friends from school and he usually comes to her home. From last few days, he was angry with her and she called him to discuss the things. The person not just raped the girl but also made unnatural physical relation with her.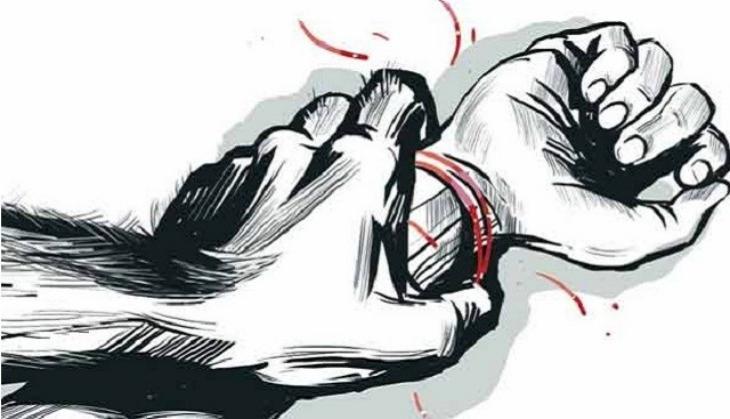 Rape
The victim said that the accused beaten up her and also abused her. Then he threw her on the floor and raped her unnaturally. The accused was not in the mood to leave her home, somehow she managed to come out of home and reached to police. The police have registered the case after the victim's FIR and also arrested Aman. Currently, Police is investigating the case.
Also Read - Punjab: 4-year-old girl raped by helper-cum-conductor in school during parent-teacher meet in school; locals protests