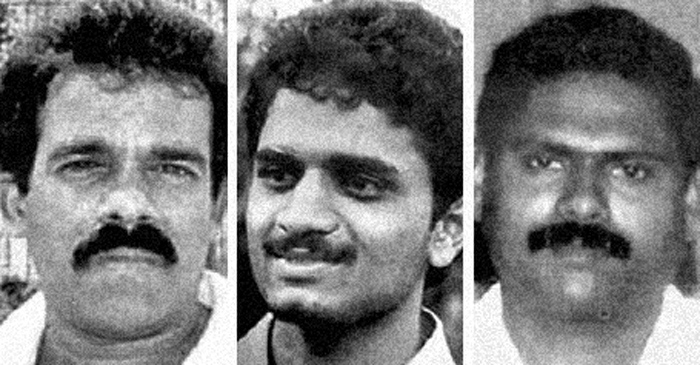 The Supreme Court today ruled that the Tamil Nadu government doesn't have the power to release the convicts in the Rajiv Gandhi assassination case. The apex court said that the state will have to take permission from the Centre as the case was probed by a central investigation agency, CBI.
In February, 2014, the Jayalalithaa government had decided to release the three convicts, Perarivalan, Murugan and Santhan in the case after the Supreme Court commuted their death sentence to life term. The cabinet also decided to release Nalini, Robert Pyas, Jayakumar and Ravichandran who are undergoing life sentence in the case.
However, the Centre challenged the Tamil Nadu government's power to free the convicts.
Earlier, the Constitution Bench of the Supreme Court had ruled that states would have the power of remission only in cases not investigated by central agencies or pertaining to central laws like the now-repealed TADA or POTA.