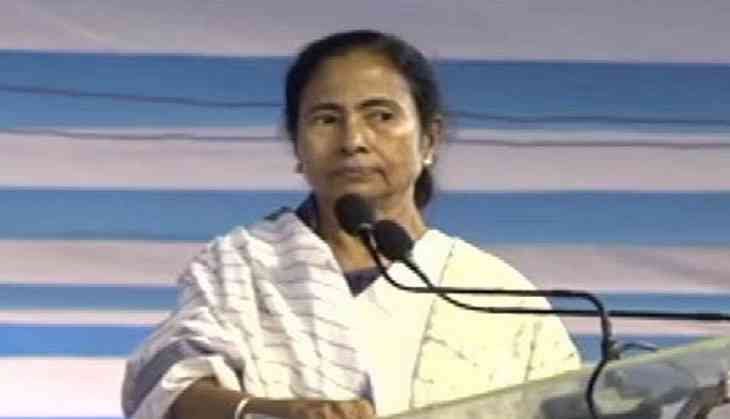 West Bengal Chief Minister Mamata Banerjee welcomed Wednesday the Supreme Court's verdict on Aadhaar, and termed it as a victory of the people.
"We welcome the verdict by the Supreme Court. It is a victory of the people of this country and we are very happy," Banerjee said in Milan, Italy, where is on an official tour.
"Days of the BJP government are over in the country," the chief minister added.
The apex court on Wednesday declared the Centre's flagship Aadhaar scheme as constitutionally valid, but struck down some of its provisions including linking with bank accounts, mobile phones and school admissions.
(PTI)