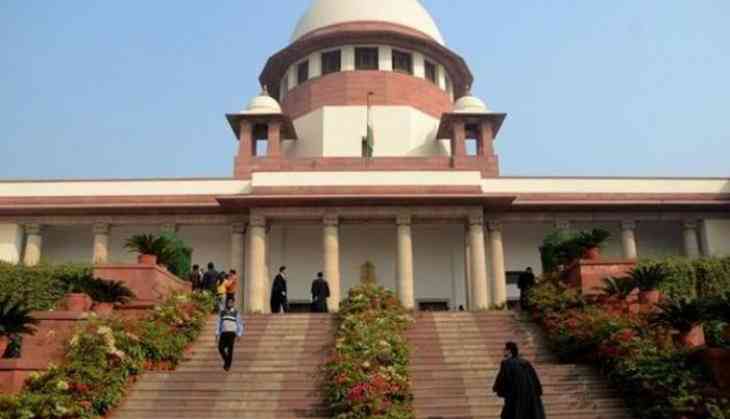 The Supreme Court of India on Monday agreed to hear cases against BJP leaders accused of inflammatory speeches, filed by victims of last weeks Delhi violence which claimed 46 lives. The case will be heard on Wednesday.
The Delhi High Court had previously given the police four weeks to give an update on action against the leaders, accused of stirring up violence over the citizenship law.
Activist Harsh Mander stated that the matter, filed by five victims, had been adjourned for a month by the High Court.
"We went to the High Court. A notice was issued. It was carried to Thursday. The judge was transferred. The High Court Chief Justice adjourned the case for six weeks," said Mr Mander.
"It is urgent. People are killed at the rate of 10 per day," he added.
The Delhi High Court's ruling on Thursday, came a day after a bench led by Justice Muralidhar, told the Delhi Police that there should be no delay in lodging FIRs over the inflammatory speeches, recommending the police to 'seriously consider consequences' of not doing so.
Justice Muralidhar was transferred and the case was taken up by Chief Justice DN Patel.
Also Read: Union minister Anurag Thakur responds to allegation of 'goli maaro' slogan
Also Read: Kapil Sibal recalls Atal Bihari Vajpayee's advice to PM Modi after BJP attacks Congress on 'Rajdharma'