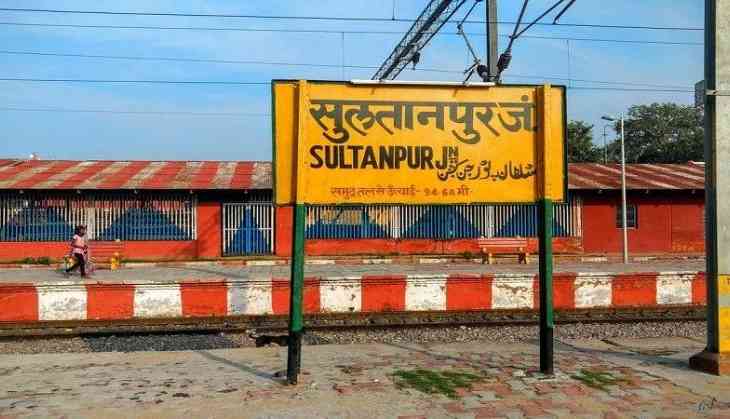 Amidst the name changing spree of the BJP, the UP's high profile constituency Sultanpur might be the next to go under the hammer of name-change as Governor Ram Naik has written a letter to CM Yogi Adityanath on the matter.
A delegation from Sultanpur met Governor Ram Naik with an affidavit, requesting to change the name of the city to its 'original' name Kushbhawanpur, which had been coined after the name of Lord Ram's son Kush, who is credited to have settled the district.
Sultanpur, which has been represented by Varun Gandhi since 2014, has been handed over to her mother Maneka Gandhi by the BJP, who would be contesting the 2019 polls from here. The city is adjoined by Congress president Rahul Gandhi's home turf Amethi.
Uttar Pradesh Governor Ram Naik writes to CM Yogi Adityanath informing him of a delegation which met Governor with the demand to rename Sultanpur as 'Kushbhawanpur' (file pics) pic.twitter.com/WHudpdVaAu

— ANI UP (@ANINewsUP) March 31, 2019
Earlier, it was BJP MLA Devmani Dwivedi from Lambhua constituency who had tabled a proposal in the UP Assembly demanding the name of Sultanpur to be changed as Kush Bhawanpur. In his proposal, Dwivedi had written, Allauddin Khilji who was an invader had changed the name and it should be rechristened to honour Lord Ram's son Kush.
In the Uttar Pradesh District Gazetteers of 1982, the official record says, "About 750 years ago, it is said, two brothers, Sayid Muhammad and Sayid Ala-ud-Din, horse dealers by profession, visited eastern Avadh and offered some horses for sale to Bhar chieftains of Kushabhawanpur, who seized the horses and put the two brothers to death."
Earlier, CM Yogi Adityanath had changed the name of some big towns of UP, including Allahabad to Prayagraj, Faizabad to Ayodhya and Mughalsarai junction to Deen Dayal Upadhyaya.
Also read: No alliance between AAP-Congress, Rahul Gandhi takes final call, say reports