Raza Naqvi
| Updated on: 13 February 2017, 11:04 IST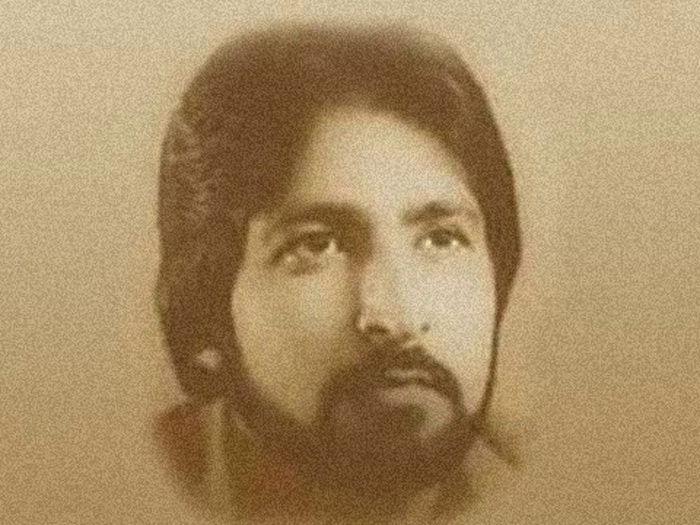 Pakistan's Inter-Services Intelligence (ISI) has been all over the news after the crime branch of the Delhi Police busted an espionage racket for allegedly providing confidential information to a suspected ISI operative.
According to media reports, apart from a Border Security Force (BSF) personnel, a serving Indian Army officer and a retired one were also involved in the racket that used to provide classified information to ISI spies.
Who are spies?
Spies are recruited by Intelligence agencies and sent to various countries to help the governments seek vital information and also to carry out secret operations.
Our perceptions of spies are built on cinematic narrations and these are most often very far from reality. The life of a spy turns very dark very quickly when they are caught in enemy territory.
Most spies don't return after getting caught and those who return, find themselves shunned and unrecognised by the people who recruited them.
Here are four Indian spies we know about: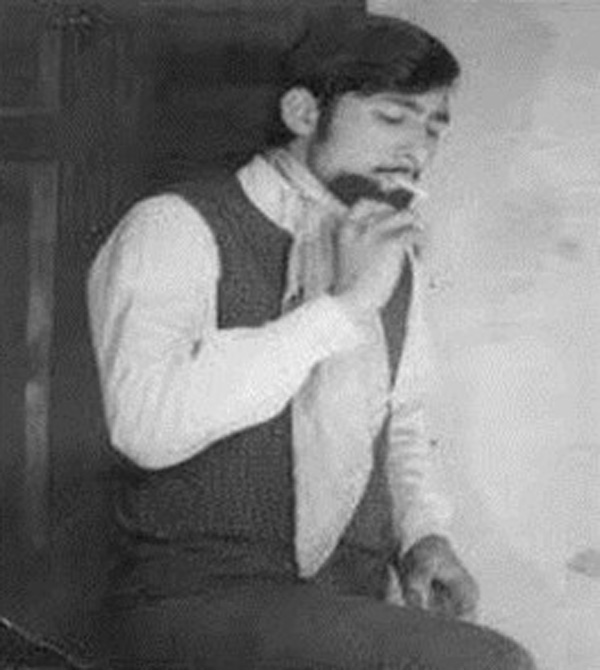 Kaushik was born in Sri Ganganagar, Rajasthan. He was a famous theatre artist and was spotted by an officer of Indian intelligence agency, Research and Analysis Wing (RAW).
Later, he was offered a job as an undercover agent for India in Pakistan. After two years of extensive training, Kaushik was sent to Pakistan in 1975.
Landing in Pakistan with a fictious name of Nabi Ahmad Shakir, he got himself enrolled in an LLB course at Karachi University. Post his graduation, he even managed to join the Pakistan Army as a commissioned officer and got promoted to the post of Major.
During 1979-83, Kaushik passed on vital information to RAW which was of great help to the Indian defence forces. Reportedly, Kaushik was given the title of 'Black Tiger' by India's then home minister SB Chavan.
Pakistan, on various occasions, was prepared to wage war across the borders of Rajasthan, but these plans were foiled due to the timely warnings from Kaushik. However, his stint as a spy came to an end after Inyat Masiha - another Indian intelligence agent was caught in Pakistan and revealed Kaushik's true identity.
Kaushik was then captured and tortured for two years at an interrogation centre in Sialkot. He was kept in various jails including Sialkot, Kot Lakhpat and Mianwali for 16 years. It was during this period that he had contracted tuberculosis and asthma.
He also managed to secretly send letters to his family in India, from inside the Pakistan jails, which revealed his poor health condition and the trauma he faced in Pakistani jails.
Sadly, Kaushik was disowned by RAW and Indian authorities after being caught - it usually happens with under-cover agents.
In one of his letters he had written,"Kya Bharat jaise bade desh ke liye kurbani dene waalon ko yahi milta hai?" (Is this the reward a person gets for sacrificing his life for India?)
On 21 November 2001, he succumbed to pulmonary tuberculosis and heart disease in New Central Jail, Multan. He was buried behind the same jail.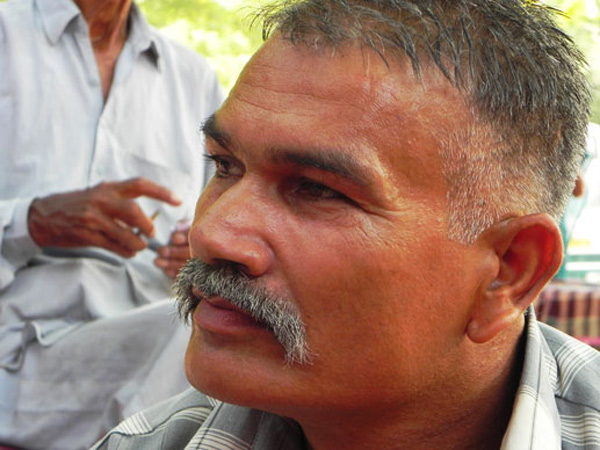 He worked for an intelligence agency for 18 years, accompanying spies as a guide. Ramraj was sent to Pakistan in 2004, but was caught the very next day. Two years after captivity, he was sentenced to jail in Pakistan for six years.
After returning to India, Ramraj reportedtly tried to reach out to the officials who had sent him as a spy, but they had refused to recognise him.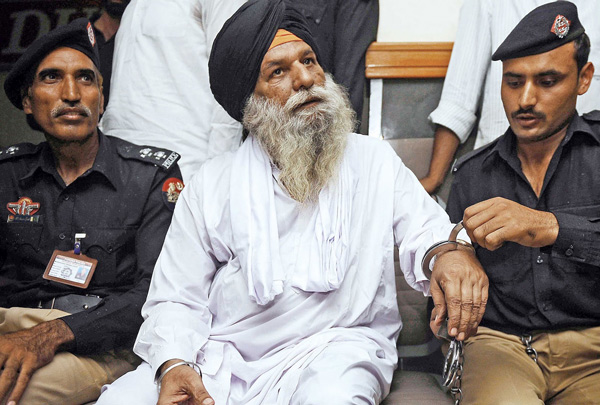 He was held prisoner in Pakistan for 27 years on charges of spying and was freed in 2012 from Kot Lakhpat jail in Lahore .
Upon returning to India, Singh had stated that he was a RAW agent, but no one ever bothered to recognise him.
Ram was sent to Pakistan in 1998 after one year of extensive training. The Indian intelligence agencies had assigned him to gather information about the arms and ammunition used by the Pakistan Army.
After completing his job, he was making his return to India in 1990 when he was caught near the border. He was taken to Sialkot's Gora jail for interrogation. The documents he had collected were also seized and he was sentenced to 14 years in prison. He was released from jail in 2006.