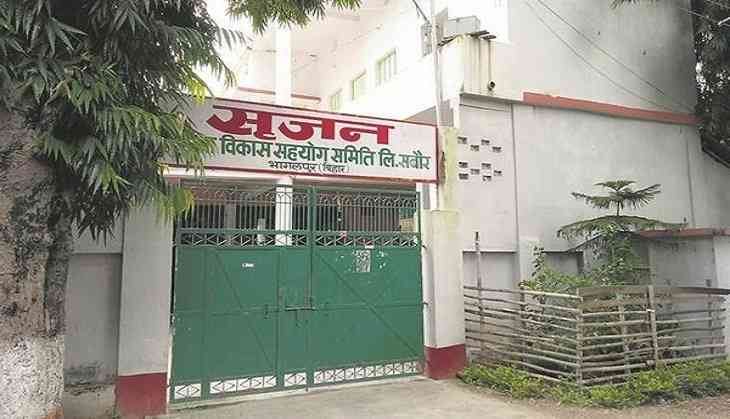 One of the arrested accused in Bhagalpur Srijan scam case, Mahesh Mandal, has died of cancer in a hospital on Monday.
The doctors state that he was suffering from cancer and that his kidneys were damaged.
Meanwhile, Rashtriya Janata Dal (RJD) chief Lalu Prasad Yadav took to Twitter saying that the deceased, Mahesh Mandal, was a renowned member from Bihar Chief Minister Nitish Kumar's party and was the father of a rich leader of the Janata Dal (United) (JD(U)).
सृजन महाघोटाले में पहली मौत। 13 गिरफ़्तार उनमें से एक की मौत।मरने वाला भागलपुर में नीतीश की पार्टी के एक बहुत अमीर नेता का पिता था। https://t.co/WeTCRQhwrs

— Lalu Prasad Yadav (@laluprasadrjd) August 21, 2017
Mandal had allegedly worked as a channel/medium between the bank, government and Srijan by providing original bank statements to Manorama Devi (Founder Secretary of Srijan).
During investigation, the Bihar police said that Mandal had admitted to receiving Rs. 3 crore as commission from Srijan over the last 15 years.
On August 13, Nitish recommended a Central Bureau of Investigation (CBI) probe into Srijan scam. The Chief Minister had earlier asked the state chief secretary to hand over the entire matter, related to fraudulent withdrawal of government funds, to the CBI.
A special investigation team (SIT) of the Economic Offences Unit (EOU) had been inquiring the scam.
According to reports, the public money, which was kept in the state government and the district administration bank accounts, had been diverted to the bank accounts of a Non-Governmental Organisation (NGO) Srijan, its employees and bank officials.
The NGO was founded by Manorama Devi and is being run by her son and his wife after her death.
-ANI