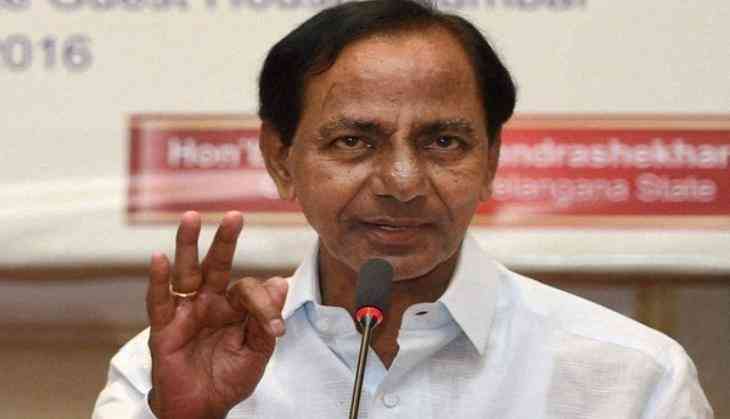 'Sridevi captivated cine-goers with her acting skills', recalls KCR (ANI)
Telangana Chief Minister K. Chandrashekar Rao on Sunday expressed grief over the demise of veteran actress Sridevi.
"Sridevi who acted in Telugu, Hindi and several other Indian languages films had captivated the cine-goers with her acting skills and earned countless fans," said Rao here.
The whole country is mourning the death of the iconic actress on Saturday night.
Celebrities from the Indian Cinema industry, sportspersons, politicians, everyone came out on social media to pour their grievances on Sridevi's death.
A Padma Shri recipient, Sridevi passed away on Saturday night due to a cardiac arrest in Dubai, where she was attending a family wedding with her husband Boney Kapoor and her younger daughter Khushi
-- ANI