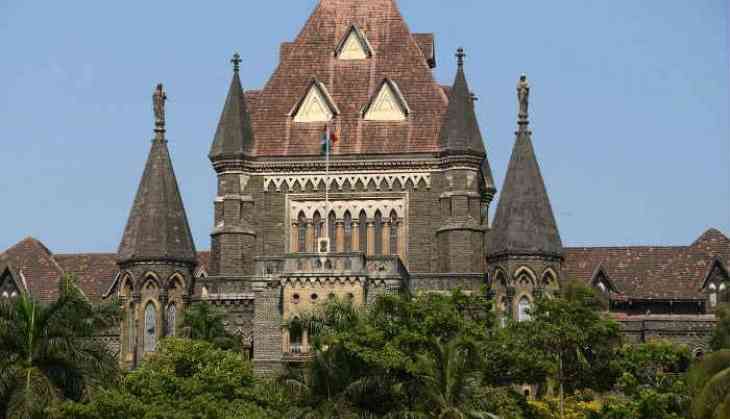 The Bombay High Court on Wednesday wanted to know from the Maharashtra government and the National Highways Authority of India (NHAI) the reasons behind the slow paced work in repairing and widening of the Mumbai-Goa National Highway.
A bench of Acting Chief Justice Naresh Patil and Justice G S Kulkarni also asked whether any experts were appointed to monitor and certify the quality of such work.
The HC has now sought original records of contracts awarded for the repair and widening of the highway from two lanes to four, the costs for the project and the safety measures that authorities have employed in the meanwhile for the convenience of motorists.
The bench was hearing a Public Interest Litigation (PIL) filed by city-based lawyer Owais Pechkar, highlighting the poor condition of the highway. Pechkar had also submitted photographs showing the entire stretch was riddled with potholes following rains this year.
It the plea, Pechkar informed the court that while the widening and repair work on the highway had begun in 2011, the contractors appointed by the authorities had completed just a small portion of the work.
As per the plea and submissions made by authorities in court, 84 km of the total 555 km of the highway is maintained by the NHAI.
The repair and widening work on the 84 km stretch began in 2011, and so far, about 70 per cent of the work has been completed.
However, even on this newly widened stretch, potholes had reappeared this monsoon, Pechkar said.
The state government began the work on its part of the road last year.
Government counsel Nisha Mehra told the bench that the work was likely to be completed by 2020.
The high court, however, raised questions on the state's claims.
"The NHAI is working on just a small portion of the highway and has failed to complete the work in eight long years. The state, meanwhile, proposes to complete the work in the next two years on a stretch of over 470 km. Is the state being ambitious or does the NHAI not have competent contractors?" the bench asked.
"What is the reason for such slow pace of work on the NHAI's portion and what is the actual progress of work on the state's area? Also, is there an independent authority to check whether the work being done is of the requisite quality?" it said.
The very reason that the Union government had decided to fund the 6,000 crore widening project for the highway was because of the increasing number of accidents on the stretch, the bench noted.
Therefore, it was imperative that authorities complete the work in a time-bound manner, and in the meanwhile ensure safety of commuters using the highway, while it was under repair.
Notably, the state government and the NHAI had assured the high court last month that they would repair potholes on the Mumbai-Goa National Highway by September 5.
(PTI)