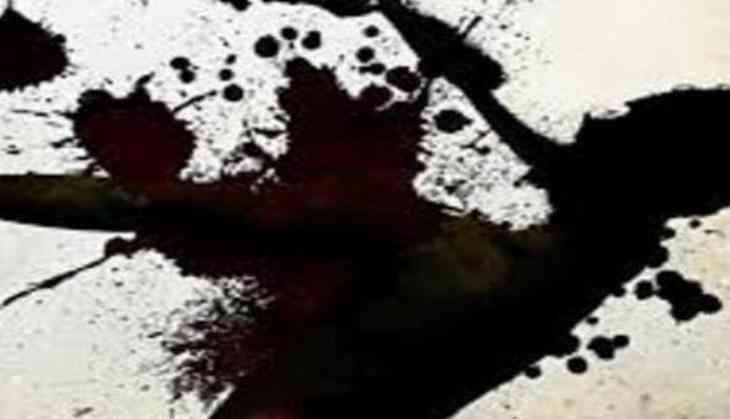 Three nursing students who came to Hyderabad to attend examination ended up with the biggest mess, while one lost his life. In a shocking event, a 23-year-old man was pushed to death allegedly by his friend from the fourth floor of their hotel room's balcony in Bengaluru on Wednesday.
The deceased, Ronak Chaudhary, a 23-year-old private nursing college student from Ahmedabad had come to Hyderabad to attend his exams along with his two friends Royal Choudhary and Apoorva Choudhary.
"We have informed Ronak's family. The postmortem will be conducted once his parents reach the city. A case of culpable homicide not amounting to murder under section 304 has been registered and Royal has been arrested," a police officer told The Times of India.
As per reports, on Wednesday, Ronak and Royal broke into a fight over a girl their crush after which Royal pushed Ronak from the balcony of the hotel room. The incident took place at around 11.30 pm, while their third friend Apoorva tried to calm both of them down. But the fight went to the worst point after which Royal pushed Ronak from the balcony, according to police.
The cops have held Royal on charges of culpable homicide not amounting to murder as he allegedly pushed Ronak resulting in his immediate death, reported IBT.
The trio used to come to Bengaluru only to appear for their exams. Royal, however, did not admit to his crime and told the police that Ronak had accidentally fallen from the hotel's balcony. But eyewitnesses said that it was Royal who pushed Ronak during their heated quarrel.