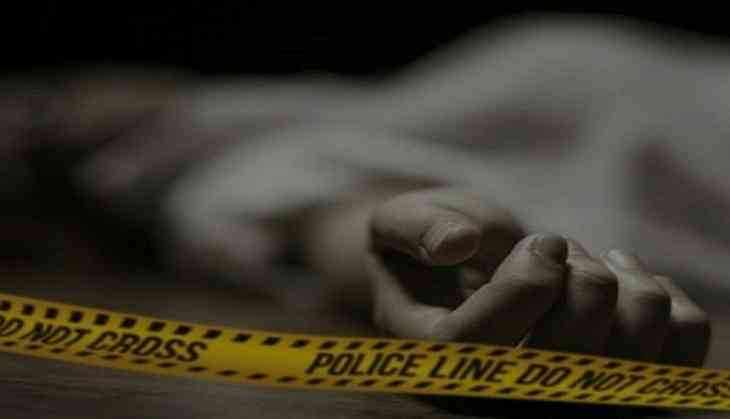 A shocking incident occurred in Delhi University where an 18-year-old BA second year student found dead inside the college of Delhi University's Bharti College in West Delhi's Janakpuri area on Wednesday morning. There are possibilities that a student committed suicide by consuming pesticide in the college's washroom.
However, Police said that the exact reason behind the death of the woman could not be ascertained as no suicide note was recovered from her. Reportedly, the woman's family didn't make any allegations on anyone behind student's death.
As per the reports of HT, the police control room received a call at 9:50 am about the death of a woman in the college. Police were immediately come to the action and rushed to the campus where they found the dead body inside the washroom. The girl has been identified as Vicky Kumari. She was taken to the Deen Dayal Upadhyay hospital where doctors declared her brought dead.
As per the reports, the bottle of pesticide was recovered from the incident location. Deputy commissioner of police (West) Vijay Kumar said that they checked the bag of the girl in which they also found a small knife that was used for cutting paper or a paper knife. There was no mobile phone and no suicide note was found in her bag. The mother of the woman got fainted and admitted to the hospital and is undergoing treatment.
The authorities of college told that Vijay reached college at around 8:30 as she had to attend her class at 9 am. Later, she went to the toilet. After an hour have been passed and she didn't return than her classmates went to check her and where they found the toilet door was closed from the inside.
When knocking several times and not got the response from her, students called the college staff. A security guard opened the door and found Kumari in an unconscious condition with froth oozing out of her mouth, said reports.
However, Police is doing the investigation whether it is a suicide or a planned murder?
Also read: Shocking! Indian student killed after meeting up with a woman he met via a dating app