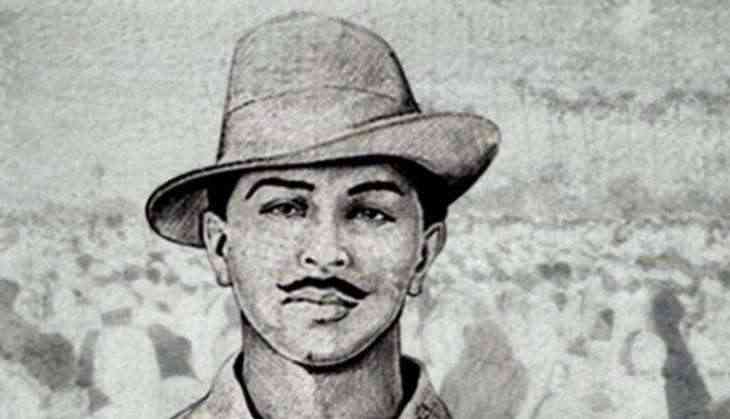 The freedom fighter Bhagat Singh, Sukhdev and Rajguru have not given the status of martyr by the Indian government, this has been revealed in an RTI. This RTI was filed in the Indian Council of Historical Research (ICHR). It is also revealed from RTI that Bhagat Singh and the other two martyrs have been termed as hardcore youth and terrorists in the book released by ICHR in November. ICHR is an organization under the Ministry of Human Resource Development. The Chairman of ICHR is appointed by the Government of India.
According to Times Now, it has also been found in RTI that the previous governments have consistently ignored martyrdom of these three revolutionaries. These are martyrs who have inspired many generations. Through an RTI, Jammu based activist Rohit Choudhary had asked whether the three martyrs have been given the martyr status?
This is not the first time, when there is a dispute on terming Bhagat Singh a 'terrorist'. Last year, it was decided to stop the sale and distribution of Hindi translation of a book written in the University of Delhi (DU) history, in which Bhagat Singh was termed revolutionary-terrorism (Revolutionary Terrorist). Bipan Chandra, Mridula Mukherjee, Aditya Mukherjee, Sucheta Mahajan and K. N. Panikkar were written and the sale and distribution of book 'India's freedom struggle' was published on behalf of the DU.