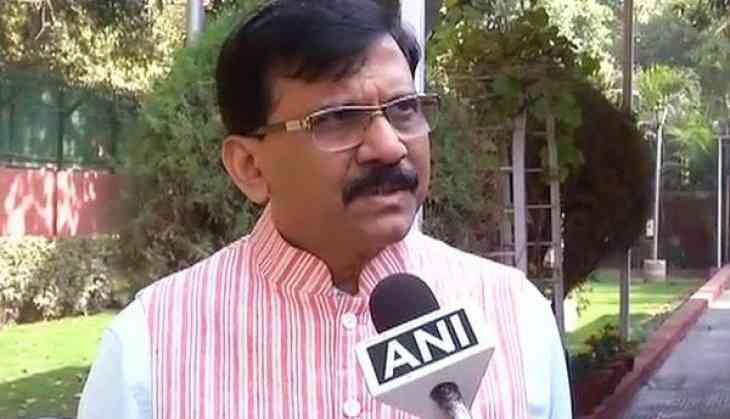 After Congress President Rahul Gandhi was recently attacked by Prime Minister Narendra Modi for publicly declaring his prime ministerial ambition, Bharatiya Janata Party's (BJP) bickering ally Shiv Sena came out in his support.
"In this country, every person has the right to dream of becoming the Prime Minister. If Modi ji calls himself a 'pradhan sewak' then any 'sewak' of this country can become the Prime Minister," said Shiv Sena leader Sanjay Raut.
Raut's statement comes days after the Congress President said that he would become the Prime Minister if his party emerged as the single largest party in the 2019 general elections.
Following which, Prime Minister Narendra Modi said that the remarks suggested that the Prime Minister's seat was reserved for just one dynasty.
Another BJP leader Subramanian Swamy dubbed Rahul's remark as "immature" and said that it might push other parties away from forging an alliance.
(ANI)