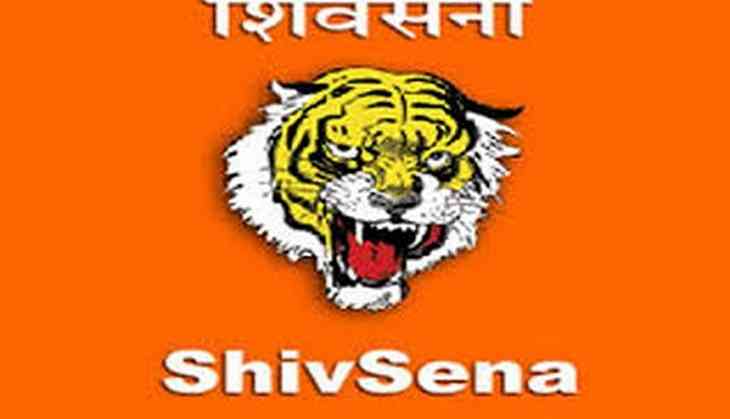 The Shiv Sena on 30 September expressed grief over stampede at the Elphinstone railway station's foot over bridge and continued its attack on Prime Minister Narendra Modi-led government at the Centre stating that rather than looking into the safety of commuters at the stations, the Centre is more concerned about introducing bullet trains.
In the editorial of its mouthpiece, Saamna, the Shiv Sena said, "Prime Minister Modi and Railway Minister Piyush Goyal were the ones who introduced the bullet train in the country. Was it necessary to the people now? The Centre should have looked into other matters - station platform, foot over bridge maintenance and reviving train ticket fares. These are the vital issues that the Centre should look into rather than investing into flashy and expensive things."
"Had Prime Minister Modi-led government taken the Railway maintenance seriously, then the stampede at the Elphinstone railway station would have never occurred. It's always only after a tragic incident, the government comes into action and takes measures," the editorial further said.
Yesterday, 22 people were killed and over 39 got critically injured in a rush-hour stampede at Mumbai's Elphinstone railway station's foot over bridge.
Meanwhile, Maharashtra Chief Minister Devendra Fadnavis expressed sadness over the Mumbai Stampede incident and assured that strict action will be taken against the culprits.
Also, Railway Minister assured that all the suburban stations in Mumbai would be inspected within a week.
However, the Western Railways stated a clarification that there was no structural damage in the FOB (foot over bridge) which can be attributed to the stampede.
The Western Railways, in a statement, asserted that there was overcrowding at the foot over bridge due to heavy rains and people panicked on rumours of foot over bridge collapsing.
-ANI