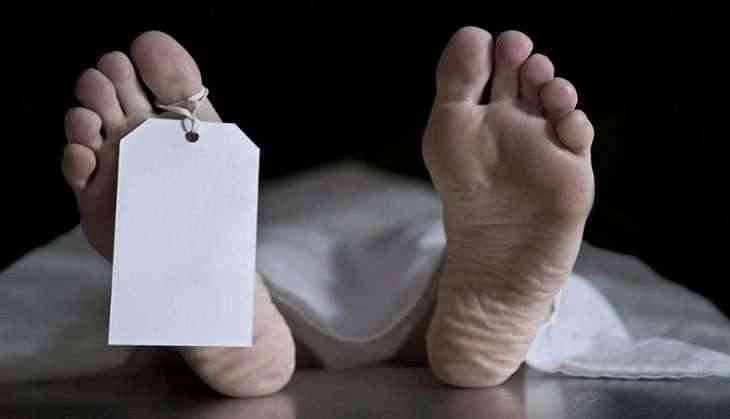 As soon the Bihar's Muzaffarpur Shelter Home case burst out it has triggered a nation-wide outrage over the alleged rapes cases of at least 34 minor girls at the state-government shelter home, the cops have been raiding shelter home across the state. Hours after police raided the Patna's Aasra Shelter home, two girls were brought dead to the Patna Medical College on Saturday.
As per reports, the Patna police raided the Aasra shelter home in the Nepali Nagar locality and arrested a 50-year-old man for allegedly asking the inmates of a state-run home to escape, promising them gifts. The report cited sources saying that the management of the shelter home concealed the deaths of the girls from the police.
According to News18, doctors told that the bodies were brought to them on Saturday evening and the post-mortem was completed by night. However, the Patna police reached the spot to investigate the matter on Sunday morning.
The police reportedly received complaints from the girls of the shelter home hat Ram Nagina Singh alias Banarasi, who lived nearby, was trying to persuade them to flee, Deputy Superintendent of Police (Law and Order), Patna, Manoj Kumar Sudhanshu said.
"We visited the shelter home and questioned the inmates and others. We also interrogated Banarasi. He was arrested and sent to jail. Security has been tightened around the shelter home," Sudhanshu told PTI.
Asked about Banaras's motive, he said the matter was still under investigation. "It appeared that he had, indeed, asked some of the girls to run away and promised them gifts," Sudhanshu said.