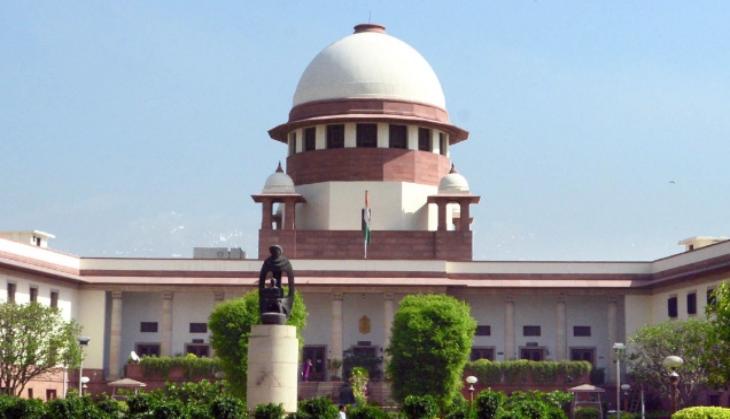 On 11 May, the Supreme Court directed the Centre to intervene in the drought situation and set up a special force under the Disaster Management Act, to ensure that prompt relief is provided to the drought-afflicted areas across the country.
The apex court said the farmers' suicides, stress and migration factors should be taken into account while declaring drought in a state.
The Supreme Court also directed the Union Agriculture Secretary to convene an urgent meeting within a week with the Chief Secretaries of Bihar, Gujarat and Haryana over the drought crisis.
"Today the Supreme Court has delivered the first petition on the drought petition filed by Swaraj Abhiyan. The Supreme Court has pointed out that the disaster management act required the Central government to set up a disaster relief fund, which has not been set up. So, it is required that the Central Government to set up a disaster relief force. Chief Secretaries of Bihar, Gujarat and Haryana have to have a meeting with the Central government secretaries over drought," said lawyer Prashant Bhushan to the media.
India is facing one of its worst agrarian crises with back-to-back deficient monsoon. The 2015 southwest monsoon, which irrigates over half of India's crop area, recorded a 14 per cent deficit, while the year before had a 12 per cent deficit.
--ANI