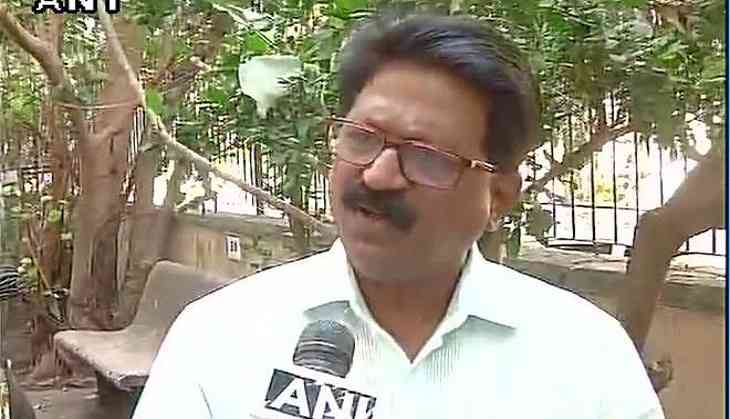 Shiv Sena MP Arvind Sawant has demanded the rehabilitation of people living in slums on Mumbai Port Trust (MbPT) land and questioned the delay in implementing a project in this regard.

Union Shipping Minister Nitin Gadkari has given a go- ahead for the project, but it is not being implemented, he said.

"If the government wants to develop the East coast of the city, the existing slum dwellers who are residing on the Mumbai Port Trust land have to be rehabilitated.

"In Mumbai, MbPT owns vast tracts of land and many of buildings on its land are over 100 years old and in a dilapidated condition," Sawant told PTI.

He said the residents are themselves willing to develop their buildings, but MbPT is not allowing them to do so.

"The buildings need to be redeveloped immediately.

Thus, the state government has to take the initiative and make a joint venture with MbPT," Sawant demanded.

The MP said he had raised the issue of redevelopment of slums located on MbPT land under the SRA (Slum Rehabilitation Authority) with the Centre.

"Nitin Gakari has approved the proposal. However, the delay is by the Cabinet (in giving approval)," he said.

The idea to utilize unused port land was first mooted by the state government in 2001.

It got a fresh lease of life when Gadkari constituted a committee to develop the land. The prime stretch along Mumbai's 28-km eastern coastline, from Colaba to Wadala, is set to be the largest land parcel to come the space-starved city's way.
-PTI