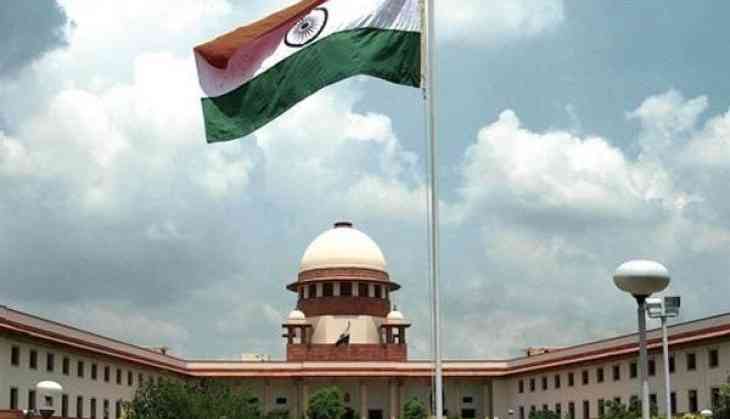 The Supreme Court in a remarkable verdict in 2015, has held that Section 66 (A) of the Indian Penal Code is invalid and had scrapped the law from the immediate effect but 22 people have been arrested under same law.
The Supreme Court had earlier held that the act was "vague" and "unconstitutional" and now, a non-profit group People's Union for Civil Liberties or PUCL has filed a PIL in the court seeking intervention as 22 people have been arrested under the same scrapped law.
Now, the apex court has held that "We are going to take strict action against the officers and they will be sent to jail if such things happen."
A bench of Justice Rohinton Nariman abd Vineet Saran have aid that its shocking if its true that those people were arrested under the scrapped law of Section 66 A.
The NGO in its petition submitted to the court that "While these data sets do not provide exhaustive coverage of the entire legal system, they sufficiently establish that Section 66(A) of the IT Act continues to live on in the legal system despite the judgement in the Shreya Singhal case."
The difference in opinion and freedom to express one's thought are a fundamental right granted by the Constitution under Section 19 A and Section 66A was in contradiction to the basic principle.
Also read: Supreme Court issues notice to Anil Ambani-led RCom after Ericsson demanded his arrest in Rs 550 crore