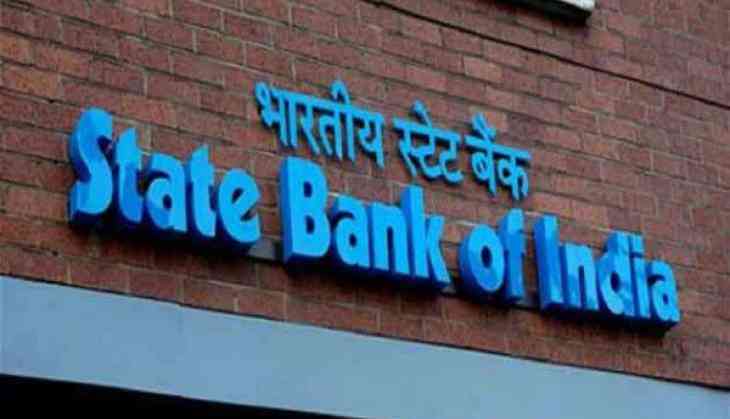 The State Bank of India (SBI) on Monday announced special term loan for repair and renovation of homes to help the flood affected citizens of Kerala.
As part of this scheme, the bank offers loan of upto Rs 10 lakh at a reduced interest rate of 8.45 per cent per annum along with waiver of processing fee. The special rate will be applicable for home loan applications for repair and renovation submitted on or before November 30, 2018.
"There has been unprecedented damage of property in the state of Kerala during flood and the need of the hour is to repair and renovate residences to bring numerous lives to normalcy. To meet this crucial requirement, SBI has customise this loan offering for urgent requirement of funds by the people of Kerala at minimal charges," read a statement from the bank.
Kerala was recently hit by the worst floods of nearly a century, which claimed lives of more than 400 people and caused damage to the tune of Rs. 20,000 crores.
Last week, Kerala Chief Minister Pinarayi Vijayan said that his government will collect relief funds from Malayalis residing abroad to rebuild the flood-hit state. He added that Rs 30,1026 crore have been received in chief minister's distress relief fund till August 30 for the rehabilitation of flood-affected people and reconstruction of damaged infrastructure.
(ANI)