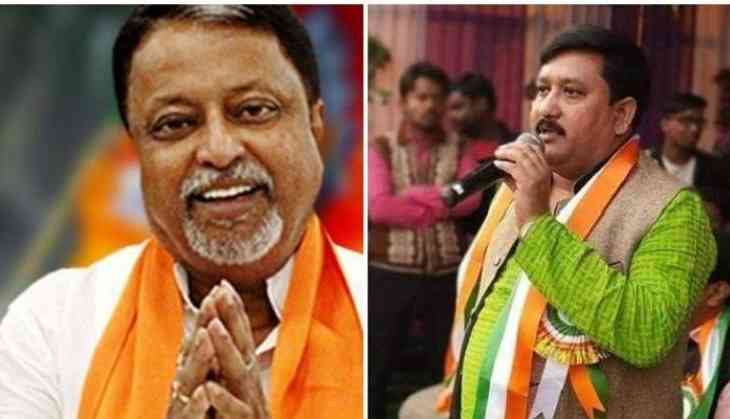 A Bhartiya Janata Party leader party leader Mukul Roy has been named in the FIR in the connection to the murder case of Trinamool Congress MLA Satyajit Biswas. The TMC MLA was allegedly shot dead on Saturday evening while he was offering prayers in Nadia district at Saraswati Puja.
Notable, Mukul Roy is a former TMC member of parliament and served as the railway minister in the Manmohan Singh government. Roy joined BJP last year after his relations soured with Chief Minister Mamata Banerjee.
"We have lodged an FIR and arrested two accused: Sujit Mondal and Kartik Mondal," Rupesh Kumar, Superintendent of Police in Nadia, was quoted as saying by DNA.
"We have detained three persons in this connection. We have recovered the country made revolver which was used to kill the MLA. Preliminary investigation revealed that he was shot dead from behind. It's a pre-planned murder," said Rupesh Kumar added.
West Bengal education minister Partha Chatterjee said, "A dangabaz [riotous] blood thirty party like the BJP is capable of such acts. People of this country know it well. The way they have been provoking people, it's the result of such acts."