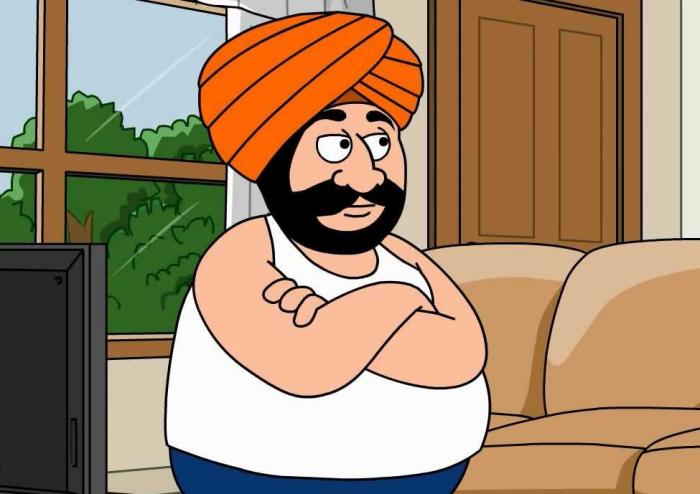 The Supreme Court, on 4 January, said that it would seriously examine the petition to ban Santa-Banta jokes. The petition claims the jokes are a violation of the human rights of the Sikh community.
Advocate Harvinder Chowdhury filed a Public Interest Litigation (PIL) alleging that the jokes portrayed the Sikh community in a bad light - by showing them as individuals with 'low intellect'. The Delhi Gurudwara Prabandhak Committee (DGPC) has also stepped in and added weight to the petition making the issue more serious.
"Isn't it true that members of the Sikh community are large-hearted and the only community which has the capacity to laugh at itself?" a TOI report quoted Chief Justice Tirath Singh Thakur as saying after he was asked if people with the surname 'Singh' had to face ridicule.
The bench has directed the registry to list both the petitions by Chowdhury and DPSC.