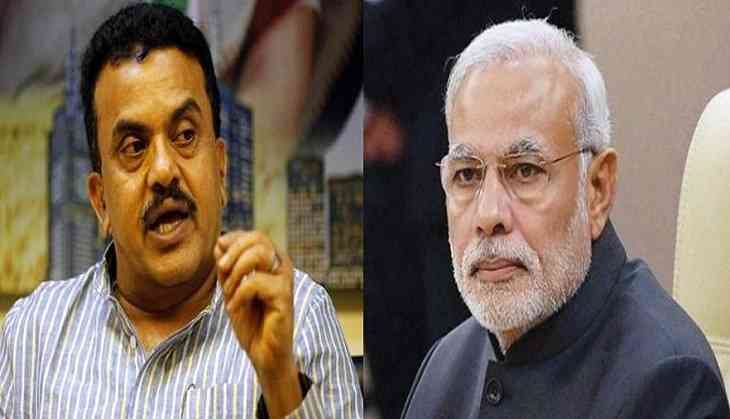 Sanjay Nirupam on Narendra Modi
Defending his 'unpadh-gawaar' (illiterate) remark against Prime Minister Narendra Modi, Congress leader Sanjay Nirupam on Thursday said that his words were not 'undignified'.
"It is a democracy and the Prime Minister is not God in a democracy. People speak of him while maintaining decorum. The words I used are not undignified," Nirupam told ANI.
He added, "If the children will ask about educational qualification of the Prime Minister, what will you tell them? People don't know his qualification. What are the forces which pressurise Delhi University not to release his degree, even when it is claimed that he studied there?"
On Wednesday, Nirupam got embroiled into controversy after he said, "Jo bachhe school, college mein padh rahe hain woh Modi jaise unpadh-gawaar ke baare mein jaan kar unko kya milne wala hai? Yeh bahut sharmnaak baat hai ki aaj tak humare desh ke nagrik aur bacchhon ko pata hi nahi hai ki Prime Minister ki degree kitni hai. (What will the children studying in schools, colleges get by learning about an illiterate like Modi? It is a very shameful thing that citizens and children of India are not aware of the degrees that our Prime Minister holds)."
Nirupam's remark reportedly came in response to the screening of 'Chalo Jeete Hain' - a short film inspired by Prime Minister Modi's life - in schools across Mumbai.
-ANI