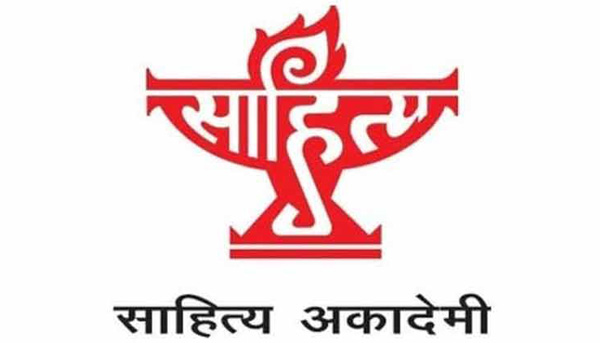 After the Sahitya Akademi row, writers from 150 countries have expressed solidarity with Indian authors and artistes who have returned their prestigious awards in protest against "rising intolerance" in the country and have asked the BJP government to provide better protection and safeguard free speech.
PEN International, the world's leading association of writers working to promote literature and defend freedom of expression, in a statement on Saturday called upon the Indian government to identify and arrest the killers of MM Kalburgi, Narendra Dabholkar and Govind Pansare.PEN International President John Saul has written a letter to the President, the Prime Minister and the Sahitya Akedemi, urging them to take "immediate steps" to protect the rights of writers and artists.
"Writers from 150 countries assembled here in Quebec City in Canada for the 81st Congress of PEN International have expressed grave concern over the crisis following the murder of noted scholar and intellectual, M M Kalburgi," Saul wrote.
"For this, the government must reassure the community of writers and artists that its ministers are tolerant of diverse views. It must also ensure that the killers of Kalburgi, Dabholkar and Pansare are brought to justice."
-PTI