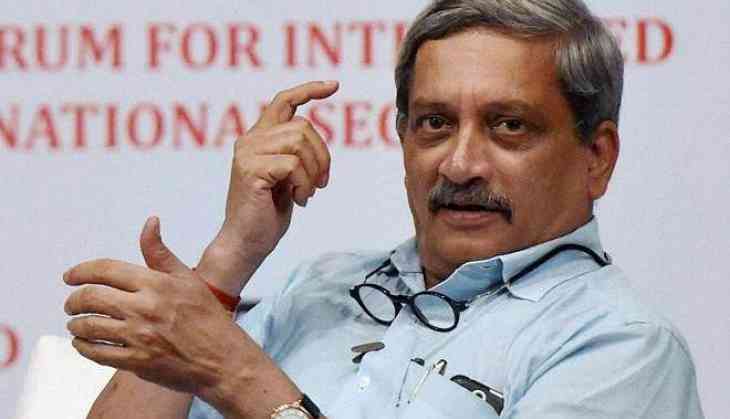 Goa Chief Minister has been ailing from a long period of time and his health has been in a serious state, since he was admitted in AIIMS, Delhi and these days there have been rumours doing round that his health is deteriorating.
Parrikar was discharged from AIIMS last month and left for Goa but it didn't helped him to recover as he was diagnosed with other ailments and then again he was bedridden. The working of the administration in Goa came to a halt for a period of time and the Congress party started to gather a support from the allies of the BJP, on whose support the latter is in power in the state.
But, the former defence minister, Manohar Parrikar came out strong on his part and started signing the files and meeting with leaders and officials in the hospital itself and then from his residence.
The rumours have spread on social media that Parrikar's health is deteriorating and he might be shifted in Intensive Care Unit but the government officials have denied all these reports and allegations doing round on social media and have clarified that these are fake news and false reports.
The officials have reported that Goa CM is 'stable and recovering fast.'
"Posts on social media about his health are rumours. He is stable and recovering," a senior official in the Chief Minister's Office told.
The BJP has declared that Manohar Parrikar will continue to be the chief minister of the state, although there have been voices from within the party that he should resign from the post and take rest.
Also read: MP Assembly Election 2018: BJP expels 53 rebel leaders, including Sartaj Singh, Narendra Khushwaha