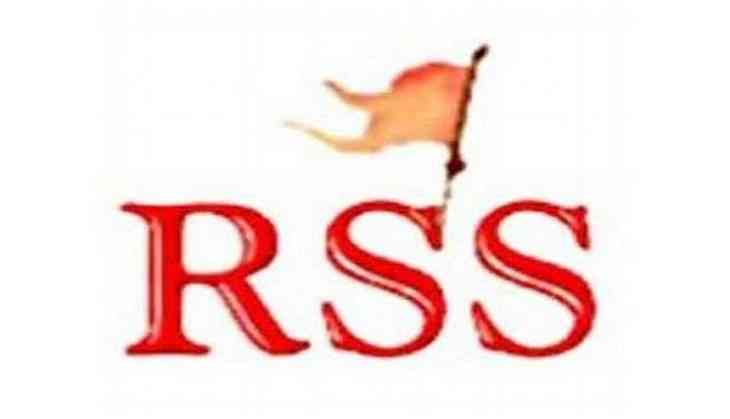 The Rashtriya Swayamsevak Sangh (RSS) has dismissed reports that quoted its chief spokesperson (Akhil Bharatiya Prachar Pramukh) Manmohan Vaidya as saying that the party would consider holding separate shakhas (branches) for its women cadre.
The report were dismissed by the RSS in successive tweets, soon after they began circulating in media.
"Deliberately concocted baseless reports appeared in some media that RSS will consider entry of women in shakhas (reportedly) said Dr Vaidya," said a tweet posted from the official handle of RSS, followed by another tweet.
"What Dr Vaidya said was that the RSS works with men only in shakhas and through them, we connect with their families."
The organisation clarified that Shakha work among women are conducted by the Rashtra Sevika Samiti, and added that women participate "in all programmes and campaigns in the society".
The organisation also remarked that women create an atmosphere of cooperation in families to support the RSS.
Manmohan Vaidya was reported to have issued the statement in response to Congress vice president Rahul Gandhi's accusation against the organisation not having a place for women.
-ANI