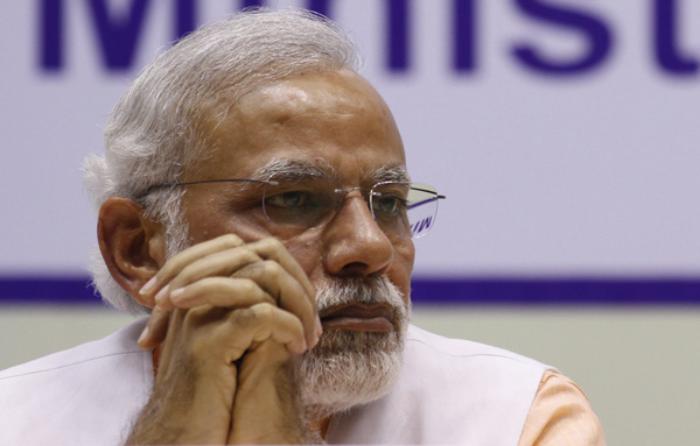 The Rashtriya Janta Dal (RJD) is planning to sue Prime Minister Narendra Modi for what they allege is a "breach of trust" and forgery. Ahead of the Bihar Assembly polls last year, PM Modi reportedly promised the state funds amounting to Rs 1.25 lakh crore.
Former Union Rural Development Minister and RJD national Vice-President Raghuvasnsh Prasad Yadav told a newspaper that Modi had backtracked on his promise.
"We will drag Narendra Modi to court as he has committed a breach of trust and fraud with people in the name of a special package. Modi is now backtracking from allocating 100 per cent funds to Bihar for the projects and schemes he announced under the Rs 1.25 lakh crore special package during the 2015 assembly polls," the Times of India quoted Singh as saying.
He also alleged that the Modi government was now giving them 60 per cent of total amount spent on different PMGSY projects after they had promised a 100 per cent reimbursement.