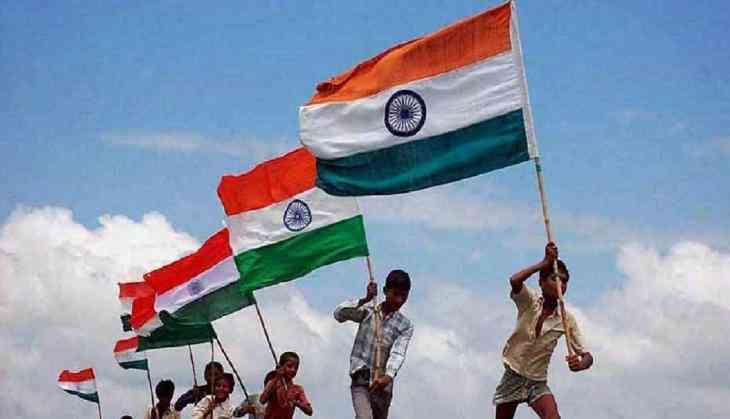 All states across the nation are celebrating 69th Republic Day today by hoisting tricolor flag and performing parade.
Governors of Tamil Nadu, Kerala, Bihar, Odisha, Assam unfurled national flag in their respective states on the occasion followed by parade ceremony.
The main function of the Republic Day will be organized at Rajpath in the national capital where President Ram Nath Kovind will take the salute of the parade.
Under the custom to host a leader of a foreign country as the chief guest at the parade, this year, in a first, leaders of 10 ASEAN countries are the Chief Guests.
The tableaux of fourteen states and nine Central Ministries will participate in the parade showcasing varied themes.
The national capital has been brought under a ground-to-air security cover in view of the Republic Day celebrations. Thousands of armed personnel are keeping a tight vigil in Delhi and in border areas of the city to ensure a smooth passage of the celebrations.
-ANI