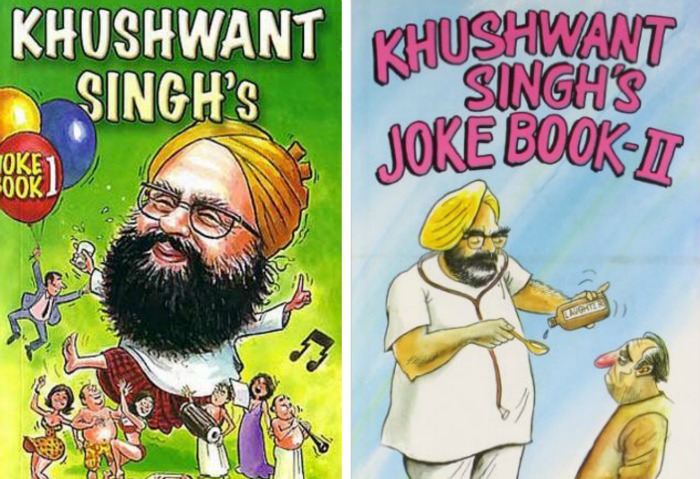 Caustic columnist, noted contemporary fiction writer, and a poet of repute, Khushwant Singh was a man of many talents. But for the common man, his most well known work will always be his joke books. Displayed prominently on road-side kiosks and railway stations, for most, he was India's most well-known 'funny man'.
After all, to the lay man Khushwant Singh was to Santa-Banta jokes, what Facebook is to our social lives.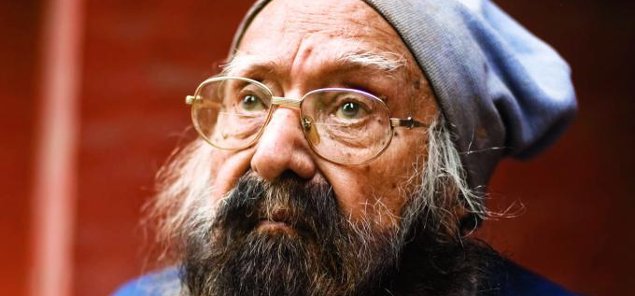 But are the days of these oft-repeated jokes and smses over? Harvinder Chowdhury, a Sikh lawyer has filed a petition in the Supreme Court against websites that have made a career out of such quips.
Jokes such as these, make fun of an entire community, making them seem like people of 'low intellect, stupid and foolish', she argued in court. Despite the judge's insistence that Sikhs themselves might object to such a PIL, a case has been registered and Harvinder has been given a month's time to prepare.
Perhaps, we ought to prepare ourselves too. If this case follows through, we may no longer be able to crack jokes in general. Biharis, Gujaratis, Marwaris, Parsis et al might want a blanket on jokes against their communities as well. Would this be the beginning of the end of jokes? Life in this age of bans, is becoming quite ridiculous.
Read Khushwant Singh's best, before the vestige of such jokes pass us by forever:
Santa said to Banta, "I have invented a new kind of computer which behaves like a human being".
"In what way?" asked Santa. "Whenever it makes a mistake," replied Banta, "it blames other computers."
Joke book 5
---
Widows Santo and Banto were discussing about their husbands.Santo said: "Banto, widows are better than us?"
Banto asked: "How?"Santo replied: "At least they know for sure, where their husbands are."
Khushwant Singh's Joke Book
---
Santa and Banta met on a village road. Santa was carrying a large gunny bag over his shoulder. "Oye Santa," hailed Banta, "what is in the bag?"
"Murgiyan - chickens," came the reply.'If I guess how many, can I have one?' asked Banta. "You can have both of them." Ok," said Banta, "five."
Joke book 5
---
Banto had gone to her parents for a week. So Banta started going to Santa's for dinner. For the first five days Santa's children welcomed him as chachaji. But on the sixth day, they called him mamaji.
Banta asked them: "Earlier you welcomed me as chachaji, why are you calling me mamaji today?"The children said: Uncle, when you came today, Papa said to Mummy, 'Phir aa gaya sala!'
Joke Book 8
---
Banta sent an sms to his pregnant wife. Less than a minute later, the report came on his phone and he started dancing. The report said, 'delivered'.
Joke Book 8