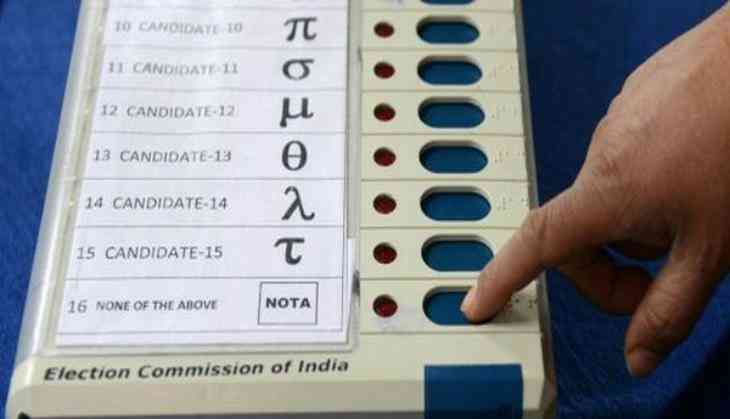 Re-poll ordered in two Ludhiana polling Booths
The Punjab Election Commission on Sunday ordered re-poll in the Ludhiana Municipal Corporation elections in Booth no. 2 and 3 of Ward no. 44 due to the differences between number of votes in the register and the voting machine.
Earlier on Saturday, a scuffle broke out between Shiromani Akali Dal (SAD) and Congress workers during Ludhiana civic polls.
The Congress alleged that SAD workers created a ruckus at a polling booth at BRS Nagar and open fired on cars.
Voting for the biggest municipal body in Punjab, the Ludhiana Municipal Corporation, was conducted on Saturday.
A total number of 494 candidates, belonging to the Congress, the Shiromani Akali Dal (SAD), the Bharatiya Janata Party (BJP), the Aam Aadmi Party (AAP) and the Lok Insaf Party contested the elections from 95 municipal wards
-- ANI