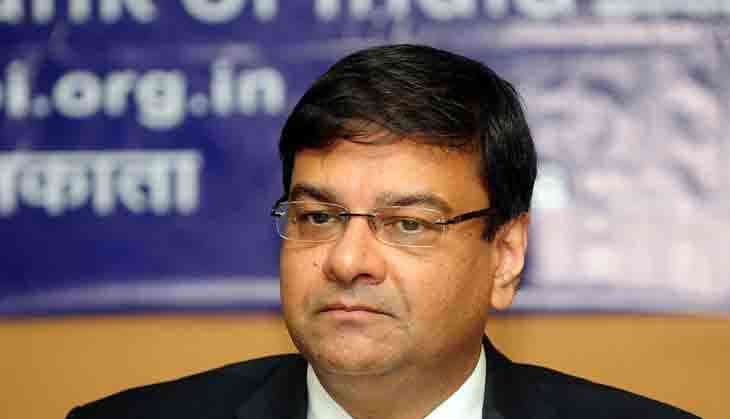 Reserve Bank of India (RBI) Governor Dr Urjit Patel said he was optimistic about resolving the crisis caused by non-performing assets (NPAs) and stressed loans.
As per sources, Patel, who appeared before the Parliamentary Panel on finance earlier in the day, was also quizzed about the amount of cash returned to the RBI in the wake of demonetisation.
The RBI Governor was summoned to appear before the former union minister Veerappa Moily-led panel to discuss various issues pertaining to the Indian economy.
Patel was reportedly slated to appear before the Committee on May 17 in the wake of recent banking scams and the issues caused by rising NPAs.
As per sources, the decision to summon Patel was taken during a Committee meeting held in April, which was attended by former Prime Minister Manmohan Singh and Moily, among others.
Further details are awaited.
(ANI)