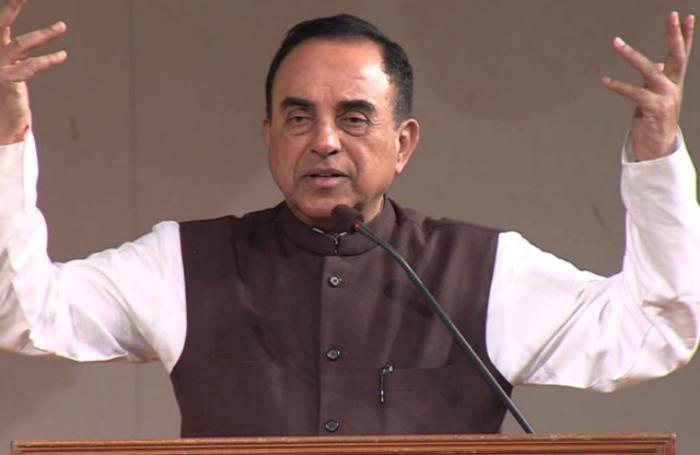 BJP leader Subramanian Swamy has moved the Supreme Court seeking to begin construction of the controversial Ram temple at the disputed site in Ayodhya district of Uttar Pradesh.
Mentioning his petition before the SC, Swamy said that a mosque could be shifted to other place for public purposes whereas a temple could not be touched once it was constructed.
The bench was headed by chief justice TS Thakur. The BJP leader said that the mosque (in Ayodhya) could be shifted to some place across the river Saryu. If the Muslims agree to it, the Hindus will join them in the construction of the mosque, he added.
Confident of a positive verdict from the apex court on the Ram Janmabhoomi case, Swamy said that he will wait for the final verdict. He also expressed confidence in the fact that construction would begin - with mutual consent - by the end of the year.