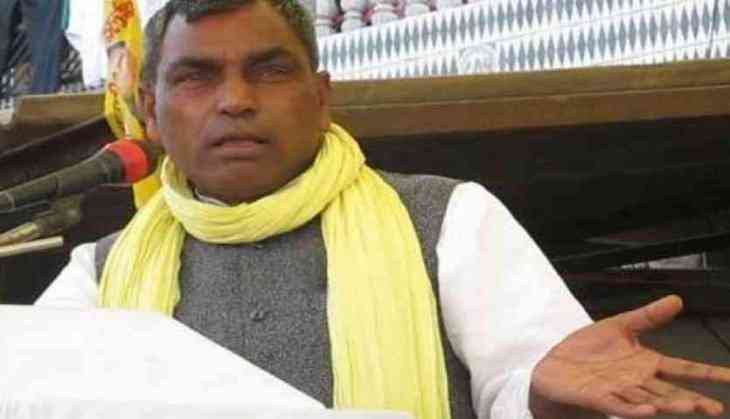 While calling for a ban on alcohol in the state, Uttar Pradesh Minister and Suheldev Bharatiya Samaj Party (SBSP) chief Om Prakash Rajbhar on Friday said that people belonging to Rajput and Yadav caste consume more liquor than others.
He further said that drinking alcohol is the"ancestral business" of both the castes.
"Rajputs and Yadavs drink alcohol the most, this is their ancestral business. Rajbhar also drinks, and so do the Chauhan, Lohar, Kumhar and people of every other caste. Ask those mothers, daughters and the sisters the pain whose sons and husbands come home drunk. Ask them how they behave when they are drunk," Rajbhar said, here.
"I understand that pain and have been saying for the last 15 years that alcohol should be banned," he added
He further said that alcohol ban would garner the support of people from all sections of the society, state, and country.
Rajbhar's statement drew flak and people hurled tomatoes and eggs at his residence.
(ANI)