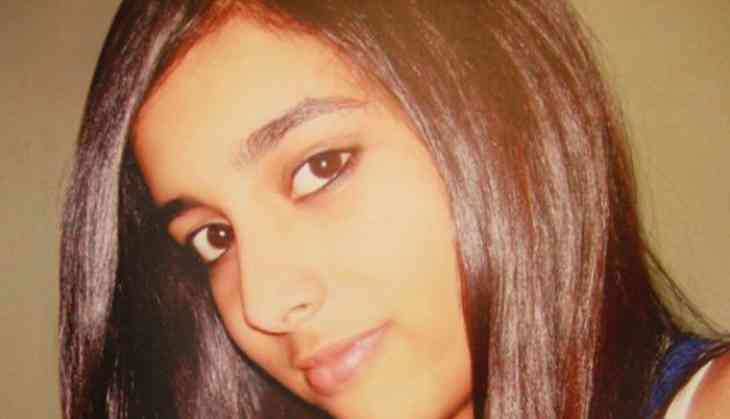 It has been nine years when Aarushi Talwar and Hemraj were killed.
Aarushi was found murdered in her bedroom with her throat slit in her home in Jalvayu Vihar in Noida on May 16, 2008. The missing domestic help Hemraj turned into the prime suspect in the murder case. Next day, on 17 may 2008, Hemraj was found dead on the terrace of the Talwar residence.
The preliminary investigation of the crime proposed that the killings were conducted with clinical precision and an inside activity was suspected. Rajesh Talwar was nabbed for the twofold murder on 23 May 2008.
Also Read, http://www.catchnews.com/national-news/aarushi-murder-case-read-the-emotional-letter-of-aarushi-talwar-s-grandfather-85324.html
On 31 May 2008, the murder case was handed over to the Central Bureau of Investigation and finally, Ghaziabad court offered to safeguard Rajesh Talwar after the CBI, reportedly, failed to give evidence on 12 July.
Closure report of CBI came in on 29 December 2010 and Rajesh Talwar was declared the primary accused in the case but there was no proof against him. In April, the CBI told the court that Aarushi and Hemraj were killed by Rajesh and Nupur Talwar. CBI likewise said that Aarushi and Hemraj were found in objectionable and compromising position.
Also Read, http://www.catchnews.com/national-news/aarushi-murder-case-read-the-blog-written-by-aarushi-talwar-s-best-friend-fiza-jha-85334.html
On 18 October 2013, CBI closed its arguments and said that the Rajesh and Nupur Talwar "misled" investigators. The court delivered its verdict in the double murder case and Rajesh and Nupur Talwar were found guilty on 25 November 2013. Next day Talwars were sentenced to life in prison by CBI court.
Now after four years after the parents of Aarushi Talwar were convicted of killing their daughter the high court of Allahabad has said in its verdict that the parents are not guilty of killing her.
With the high court's decision that the Parents of Aarushi are not guilty, the question arises who killed Aarushi? And, Why are police and CBI silent when the killers are still out there?