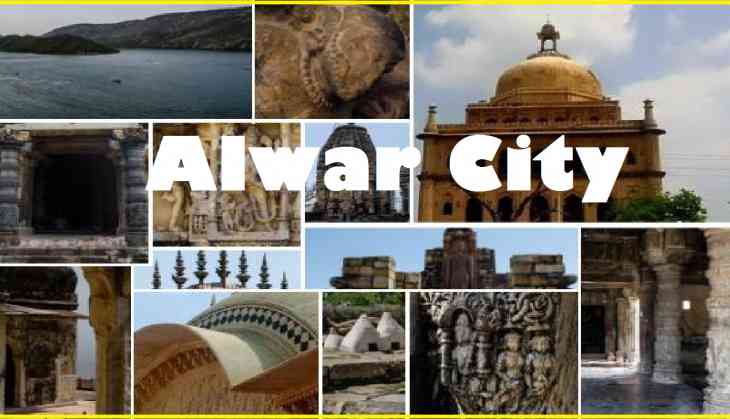 The Alwar in Rajasthan is set to receive a colorful makeover with the addition of Rajasthani paintings and paintings of tourist places on its over-bridges. The Urban Improvement Trust (UIT) has approved a budget of Rs 10 lakh per over-bridge for this beautification project.
There are a total of five over-bridges in the city that will be adorned with these paintings, showcasing the state's rich art and culture.
According to UIT's KS Awasthi, the initiative was taken by District Collector Dr. Jitendra Kumar Soni to enhance the beauty of the city and promote its tourism. The paintings will feature prominent tourist spots in the city, adding to the aesthetic appeal of these areas.
Previously, the city of Alwar's railway station was the only location where Rajasthani paintings were displayed.
The work of cleaning and repainting the over-bridges has already begun and is expected to cost a total of Rs 50 lakh. Visitors and residents of the city can look forward to a vibrant display of Rajasthani art and culture on these over-bridges in the near future.