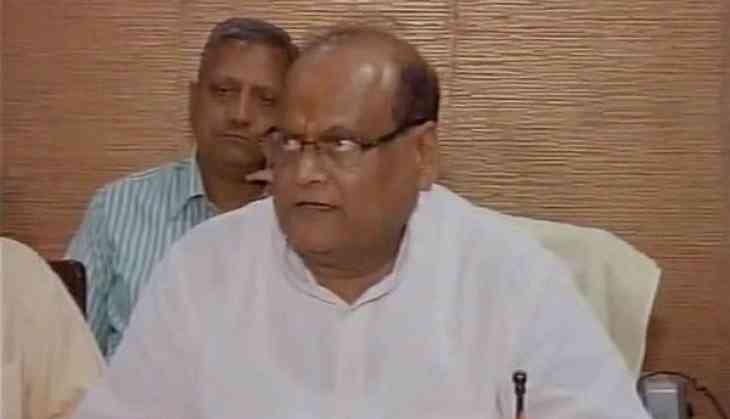 In a shocking statement, Bharatiya Janata Party (BJP) leader and Rajasthan minister Kalicharan Saraf on 10 May stirred a controversy with his remark asserting that the government cannot prevent rape incidences from taking place, adding that it can only catch hold the culprits.
"If a servant in a Jeweller's home would rape his minor daughter, then what could police do in such situation or what can government do?" Saraf said.
He further said that the government can only take severe action against the accused in such incidents and can provide best medical facility.
"What are we expected to do, to put lock on each and every house? It is very easy to make such statements. The number of crimes are increasing day by day, but what can be done about it," he said.
-ANI