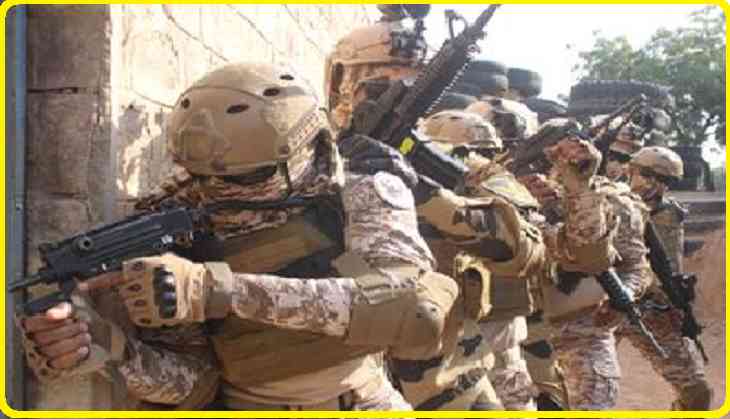 Joint exercise 'CYCLONE - I
Indian and Egyptian Special Forces are participating in the first-ever bilateral military exercise 'Cyclone-I' involving the SF elements of both countries. The joint military exercise was started on January 14 in Rajasthan's Jaisalmer.
The main aim of "Cyclone-I" is to strengthen defense cooperation between the two nations. The exercise also focuses on sharing professional skills and interoperability of Special Forces in a tough desert terrain while undertaking counter-terrorism, raids, and other special operations.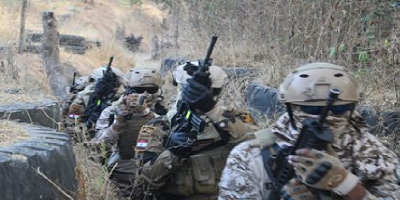 The first of its kind exercise has brought the special forces of both nations on a common platform. During the 14-day exercise, the soldiers will engage in several real-life operations and will advance their skills. Operations include sniping, combat free fall, reconnaissance, surveillance, and target designation, as well as the sharing of information on weapons, equipment, innovations, tactics, techniques, and procedures.
In a mechanized warfare setting, the SF soldiers of both countries will undertake joint planning and drills. They will also undertake surgical strikes on terrorist camps/hideouts, including sniping of high-value targets.
The joint exercise will also strengthen diplomatic relations between India and Egypt.
The maiden joint exercise 'CYCLONE – I' between Special Forces of Indian Army and Egypt Army is underway in Rajasthan's Jaisalmer with a focus on sharing professional skills and experiences on Special Forces Operations pic.twitter.com/saWshXoPKN

— ANI (@ANI) January 20, 2023
It's worth noting that a Joint Tactical Air Exercise, 'Exercise Desert Warrior,' between the Indian Air Force and the Egyptian Air Force was held in October 2021.
'Collaboration Beyond Borders'

Indian Air Force & Egyptian Air Force participated in #ExDesertWarrior conducted at #ElBerigatAirBase, Egypt from 30-31 Oct 21. It enhanced mutual understanding & provided an opportunity to share valuable operational experience.#IndianAirForce pic.twitter.com/gOi2xpxEZA

— Indian Air Force (@IAF_MCC) November 2, 2021
Both air forces gained valuable operational experience during the exercise and enhanced mutual understanding.
Entertainment News: Anant, Radhika Engagement Ceremony: Watch Ambani family dances on 'Wah Wah Ramji' song