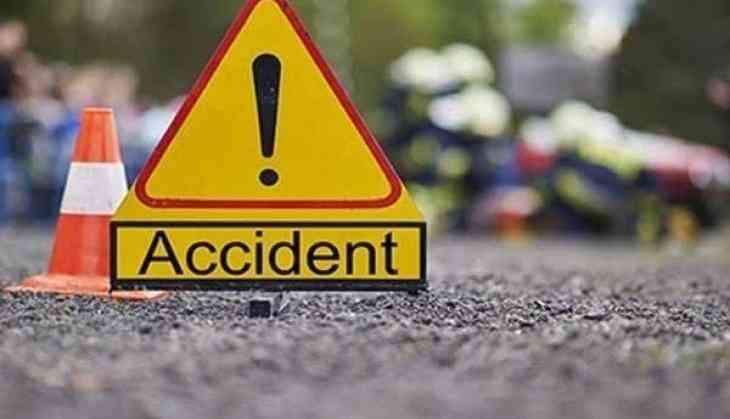 At least 28 children were severely injured in an accident after their school bus overturned here today.
The accident took place in Bhandarej village of Rajasthan.
Soon after receiving the news of the accident, the villagers informed the police and helped evacuate students from the bus.
The injured are being treated. No causalities have been reported yet.
More details are awaited.
(ANI)