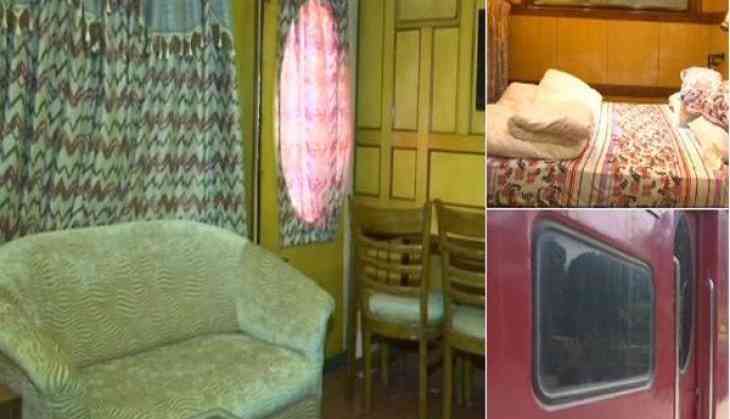 Railway Minister Piyush Goyal has instructed the Indian Railway Catering and Tourism Corporation (IRCTC) to make Railway Reserved Accommodation (saloon coach) available for commercial purposes.
"Saloons are the trappings of a colonial mindset with no place in modern India," said Goyal.
Earlier, saloon coaches were reserved only for railway officials. A coach usually comprises two bedrooms, a lounge, pantry, toilet, and a kitchen.
"It has always been his (Goyal) thinking that the Railways should provide the best possible services to the common man for which he always tries to get the feedback from the public for improvement of services of Indian Railways," the Indian Railways said.
A decision was taken by the Railway Minister that these saloons may be made available for the use and travel of ordinary passengers on commercial terms. At least two saloons which were earmarked for the exclusive use of the Railway Minister will be placed immediately at the disposal of the IRCTC for use by common passengers on payment basis.
All saloons except those required for safety/operational needs will be made available for commercial purposes on payment basis. The saloons or inspection cars can usually accommodate two families and are adequately built to facilitate a stay of up to five days.
According to reports, the Indian Railways has a total of 336 saloon cars across railway zones, out of which 62 are air-conditioned.
-ANI