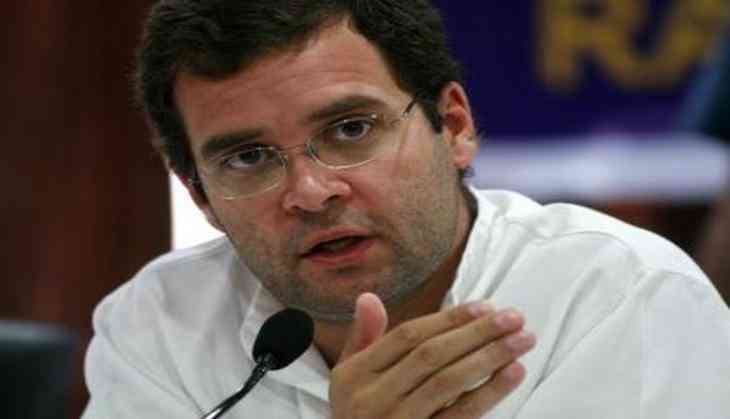 The Bharatiya Janata Party (BJP) on 17 August said that Congress vice-president Rahul Gandhi is not competent enough to comment on Prime Minister Narendra Modi's speech.
BJP leader Jafar Islam said that Gandhi needs to understand the situation of the country.
"A person who doesn't know the difference between Amma and Indira is not competent enough to speak about the Independence Day speech by the Prime Minister," said Islam.
Echoing similar sentiments, another BJP leader S. Prakash said that Gandhi needs to refrain from making irresponsible statements.
"He said that the Chinese premiere came to India and he was entertained by Prime Minister Modi. He should not be making these statements as these can lead to sparks between the two nations," said Prakash.
Earlier on 16 August , Gandhi cornered Prime Minister Narendra Modi and said that the latter gave the shorted speech as he has nothing to talk about now.
"My mother went to at Red Fort on 15 August. She told me later that PM gave a very short speech. PM Modi is reducing the duration of his speeches as now he has nothing to talk about," Rahul said in a public meeting in Karnataka.
-ANI