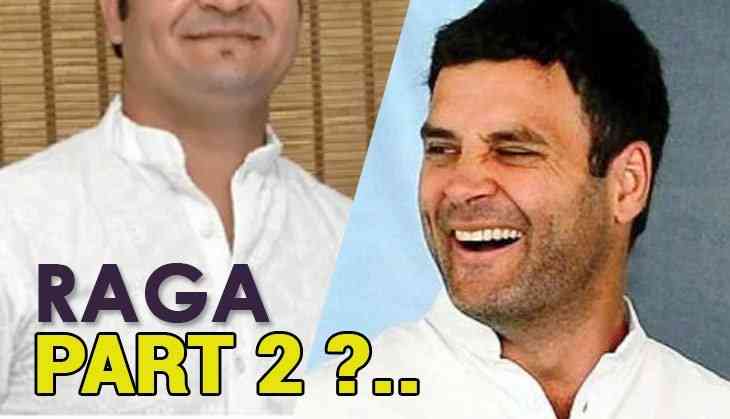 Many people get happy after knowing that they resemble any famous personality, doesn't matter be it's a film celebrity or any political leader.
But, there is a man from Surat, who get frustrated with his looks that resembled with Congress President Rahul Gandhi. No one can even imagine in their dreams that how he hates himself that made him take a big step to change himself.
Restaurant owner Prashant Sethi, a lookalike of Rahul Gandhi that even her wife refers to him as Rahul instead of his real name.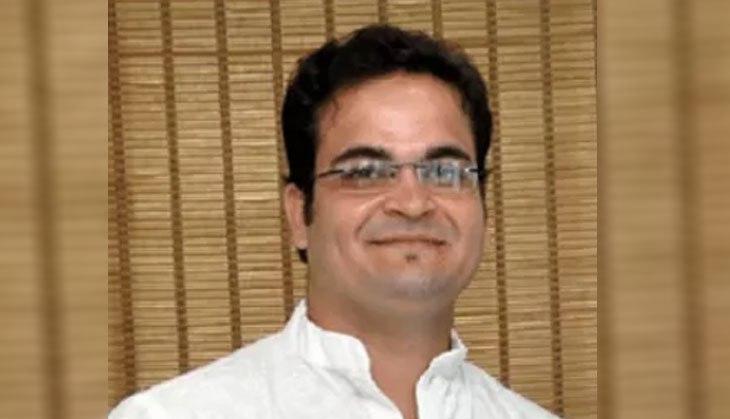 Now, he got tired with his look like Congress President, therefore, he decided to put on 20 kgs.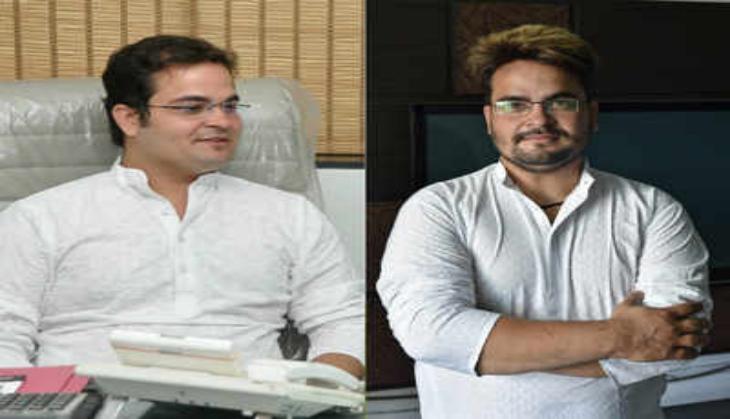 Reportedly, because of his looks, his food joint also gets the popularity and people would come to his restaurant to see a glimpse of his looks which were like Rahul Gandhi.
As per the reports of TOI, now things have changed for Prashant and he is now a BJP supporter and hence, he fed up for being referred to as RaGa lookalike. Therefore, he decided to put on some weights and also changed his hairstyle so that no one would refer him with Gandhi anymore.
Even his love and support for Prime Minister Narendra Modi is so strong that he has rejected the offer for the film RaGa, in which he was asked to play the role of Rahul Gandhi.
Before 2014, Prashant had high hopes from Rahul Gandhi which has been completely vanished now. Thus, he irritated with his looks and the compliments that he received earlier. Also, upset with Rahul Gandhi-led Congress political ideology too.
Also read: Chowkidar Chor Hai Jibe: Rahul Gandhi tenders 'unconditional' apology for misquoting SC