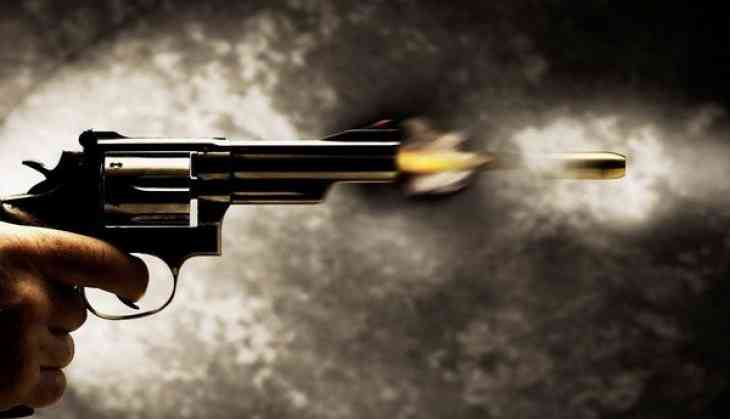 Firing outside Ludhiana court
Multiple rounds of bullet shots were fired outside the Ludhiana Court in the Kochar Market on Tuesday, creating havoc among the public in the area.
The police reached the spot and started investigating the matter. But, the accused who fired the shots was able to flee and the police are searching for him.
ACP Sumit Sood told the reporters that the shots were fired outside the court premises, and the police have started an investigation into the case.
One of the eyewitnesses, Sukhdeep alleged that one person has been injured in the firing. He also said that he was passing by the place when the bullet was fired.
Further details are awaited in the case.