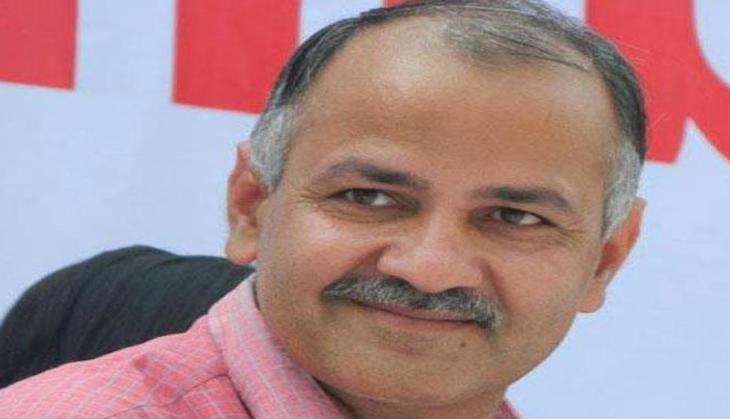 Dropping a major bombshell ahead of Punjab polls, Delhi Deputy Chief Minister Manish Sisodia on Tuesday asked the people of the state to vote assuming they are voting for Arvind Kejriwal, in a possible indication that the Aam Aadmi Party (AAP) chief might be running for the Chief Ministerial post.
"Punjab voters have the opportunity to vent out their outburst on February 4. I appeal to the people to vote as if they are voting for Kejriwal.
Their vote belongs to Kejriwal. Whatever has been promised by us, Kejriwal will fulfil his promises," he told reporters here.
However, slamming Kejriwal for 'betraying' the people of Delhi, East Delhi's Municipal Corporation Mayor Satya Sharma said that while the sanitation workers have been protesting over non payment of wages, the Delhi Chief Minister has been busy preparing for Goa and Punjab elections.
"Kejriwal has back-stabbed people of Delhi. You can see how many times he travelled out of Delhi. They are cheating the people of both the state. The East Delhi sanitation workers have been conducting strike, and he is sitting in Punjab preparing for election. I reckon he has the innate ability to cheat people," Sharma told ANI.
Incidentally, in one of his recent rallies, Kejriwal had announced that a Dalit will be the deputy chief minister of Punjab if his party comes to power in the state.
State Assembly polls in Punjab are scheduled for February 4 and results will be announced on March 11.
--ANI