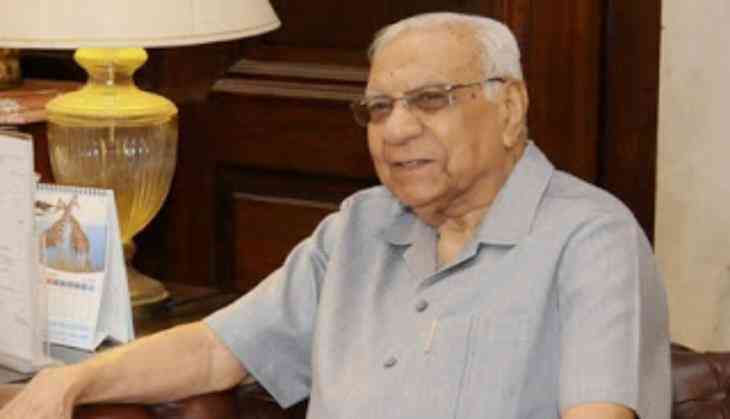 The Punjab Cabinet today paid tributes to Chhattisgarh Governor and former minister of Punjab Balramji Dass Tandon, who passed away on Tuesday.
The cabinet observed a two-minute silence and remembered him as a seasoned politician and an able administrator who worked tirelessly for overall development and prosperity of the state, an official spokesperson said.
The cabinet prayed to the almighty to grant eternal peace to the departed soul and courage to the bereaved family to bear the loss, he said.
The state government had declared a half-day holiday yesterday, besides one-day state mourning today as a mark of respect, he said.
Tandon will be cremated here today.
(PTI)