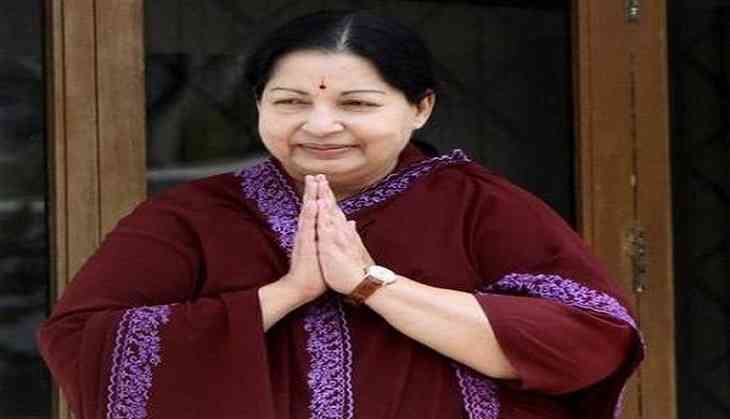 A probe relating to the death of former Tamil Nadu chief minister J Jayalalithaa has begun.
Retired Madras High Court judge Justice A Arumugasamy is currently at the Poes Garden residence where Jayalaluthaa lived before her death in 2016.
In September, Justice (Retired) Arumugasamy was appointed to head the probe into the death of Jayalalithaa following Chief Minister E Palaniswamy's announcement in this regard.
The Tamil Nadu government set up the inquiry commission in September to investigate Jayalalithaa's death. The report is to be submitted in three months.
This decision of the Tamil Nadu government comes after Tamil Nadu's Minister for Forests Dindigul Sreenivasan revealed that all ministers of the state had lied to the people about hospitalisation and death of the former AIADMK general secretary and said that only former confidant V K Sasikala and her family had access to see the ailing Jayalalithaa.
-ANI