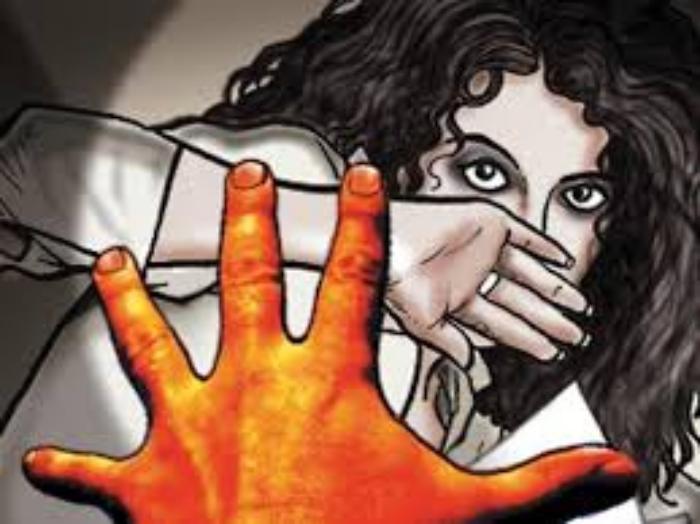 A primary school teacher allegedly raped a girl student following which he was attacked and the school building ransacked by agitators in Upper Siang district of Arunachal Pradesh.
The principal of the school was also arrested for his attempt to shield the accused.
Upper Siang SP (in charge) Doge Jini said that a seven-year-old student of Liitung Liimang Public School at Geku was raped and psychologically harassed by her teacher recently.
Agitators attacked the teacher on Monday and also ransacked the school building following which the teacher was admitted to hospital, the SP said.
Jini said the matter came to light when the school was opening after Solung festival and it was time for the boarders to return to the school.
The victim expressed her reluctance to return to the school making her parents suspicious and when asked by her parents, she spilled the beans, the SP said.
The Pangi Welfare Society (PWS) submitted a memorandum to Yingkiong DC 8 September and demanded immediate closure of the school with cancellation of its license.
PWS also demanded payment of Rs 20 lakh as compensation to the victim from the school management or the proprietor and sought security of students by allowing them admission in various others schools in the district.
The Geku unit of Arunachal Pradesh Women Welfare Society has strongly condemned the rape incident and demanded life imprisonment to the accused person and also demanded payment of immediate compensation to the victim.
PWD Parliamentary Secretary Alo Libang who, represents Tuting-Yingkiong constituency, said that he would direct the district administration to take strongest possible action against the inhuman act and ensure stringent punishment against the accused.
Education Parliamentary secretary Bamang Felix while condemning the incident in strongest term said that he had directed the deputy director of school education to send the detailed report to initiate appropriate action.
-PTI