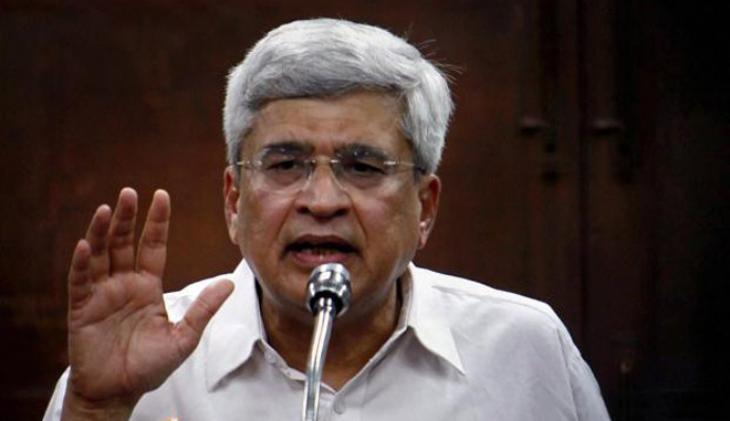 Senior Communist leader Prakash Karat has termed the proposed agreement between India and the United States to be signed in the presence of the visiting US Defense Secretary Ash Carter tomorrow as the "Logistics Support Agreement" with a different name. "We had resisted this agreement, which allows the US to use India's air bases for the past 10 years but now the Narendra Modi Government is going to sign it," he said while delivering a public lecture on "Political crisis in India" in Jaipur on Monday.
"The USA signs LSA with its military allies. After signing the agreement India will be an ally of the US like Pakistan," Karat argued. "In order to hoodwink the public they have given it a new name, 'Logistics Exchange Memorandum Agreement' but it is the same as LSA," he insisted. The agreement would facilitate India to use air, naval and military bases in the USA but how India would benefit from that, he wondered.
"We had resisted such overtures from the USA during the UPA I and in the previous Government too. It was stopped after our meeting with the former Defence Minister AK Antony. He had promised us that as long as he remained the Defence Minister no such agreement would be signed," Karat pointed out.
The lecture programme where Karat spoke was held in the memory of the late Communist leader, Hariram Chouhan, where social activist Aruna Roy and others too shared their views. Here, Karat termed Rajasthan as "India's laboratory for anti-people, anti-farmer legislation". "The Vasundhara Raje Government was the first in the country to bring Labour reforms. In the recent Assembly session her Government passed a land reform Act to snatch the land from the farmers," he charged.
-- Written by Sunny Sebastian