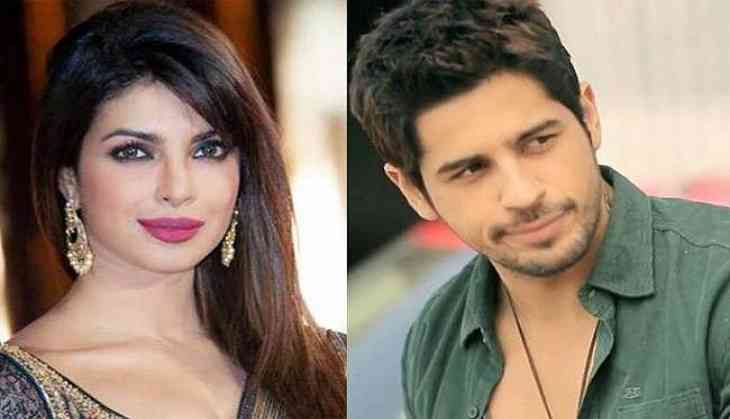 The major enemy of our country is corruption and these richy-rich people are defrauding with our country for thousands and lakhs of crores rupees. Earlier Vijay Mallya's scandal gave a trauma attack to every people of the country, the bankers and businessmen were scared of this incident and were being careful to not to get engaged in foul play. While we were making our mind from it another scam came on the row.
Recently, the Punjab National Bank (PNB), second -largest state-owned bank came-up with a $1.77billion, i.e. Rs. 11,400 crore scandal at Mumbai branch. Following the news, the Enforcement Directorate raided at several locations of internationally popular jewelry designer Nirav Modi, who is one of the accused in an Rs 11,400 crore fraud conducted on Punjab National Bank.
Bollywood actress Priyanka Chopra was appointed as the global ambassador and face of the brand along with the Aiyari star Sidharth Malhotra last year in 2017. Before them, Bollywood celebrity Lisa Haydon was also the face of Nirav Modi brand.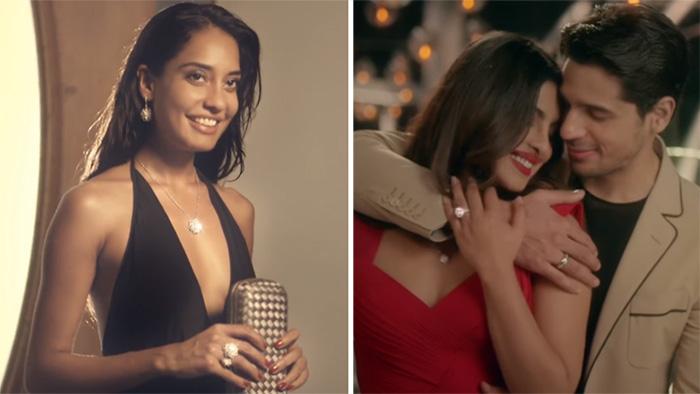 Priyanka's spokesperson released a statement confirming the Quantico actress' decision. "She is currently seeking a legal opinion with respect to terminating her contract with the brand in light of allegations of financial fraud against Nirav Modi."
According to a report by Economic Times, after news of the scam got out, Priyanka Chopra issued a statement severing all ties with the designer. She is also suing him for non-payment of dues for the endorsement ads. Siddharth Malhotra, who had signed a contract of three commercials with the brand, is also considering legal options in the given situation.
Nirav Modi's jewelry was not only bounded for Bollywood celebrities, famous Hollywood celebrities like Kate Winslet and Dakota Johnson also wore his brand the red carpet of award shows.
As per a Zee News report, Modi fled the country on January 1st, much before the initial complaint filed by PNB, which was on 29th January.
Nirav Modi's father is also a diamond jeweler, who migrated to Antwerp, Belgium. Later, he came back to Mumbai to learn the diamond trade from his uncle Mehul Choksi, who is Chairperson of Gitanjali Group.
The CBI has booked Nirav Modi for cheating, who is not in the country.
Also read: PNB Fraud Case: From Priyanka Chopra to Kareena Kapoor these Bollywood celebrities worked with 'fraudster' Nirav Modi